Mazda CX-5 spy shot: what's going on?
Last Updated: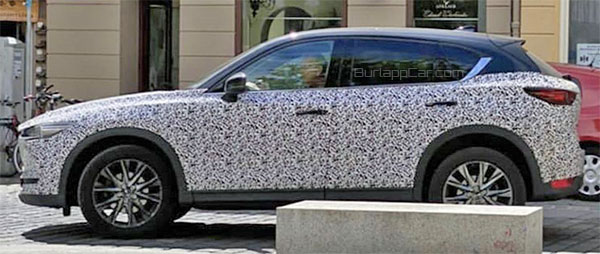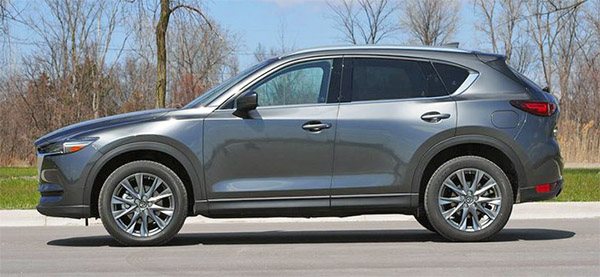 Mazda announced last year they would not have any brand new models for another 2 years. At least.
Which means no new Mazda6 or CX-5 any time soon.
But this prototype was recently caught in Europe. And it looks exactly like the current CX-5. So I'm not sure what's going on. Except maybe a very slight "facelift" upfront. Not visible from this angle.
And a new interior?
I think Mazda will be just fine with no new models until 2022. Since they have already upgraded the Mazda3 with a new Turbo option.
The CX-5 might be getting a few changes. And the 6 doesn't really need anything. It is basically as good as it can get until the all-new generation comes out.
Which will be quite a game-changer in the segment since it will offer RWD from a new platform, and a 3.0 Liter inline 6 cylinder.
Which would really make their already great sedan a sportier and classier, yet roomy, alternative to SUVs.
What do you think is going on with the picture above?
A mid-cycle facelift or a very early test mule for the next generation?