VW ID.4: US version caught
Last Updated: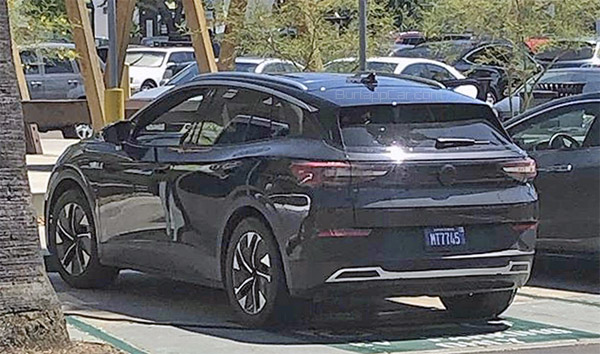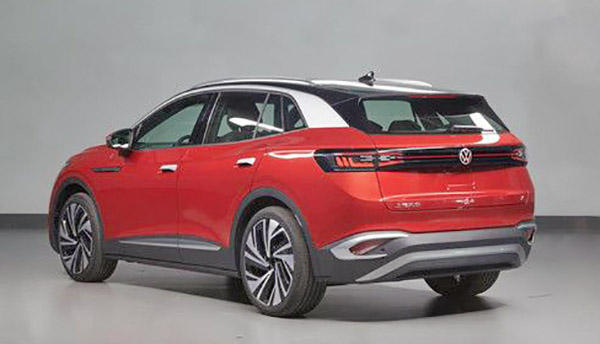 The top photo is the US version of the all-new VW ID.4 EV.
While at the bottom, we have the Chinese model. The US version is supposed to be produced in the US.
While the Chinese one will of course be built locally for that market.
There is still a bit of camouflage on the top spy shots. But you can tell it is basically the same thing.
While we will not be getting the cute ID.3 hatchback, the slightly larger ID.4 will be the first one sold in the US.
Although who knows when. While the new EV will start sales in Europe next year, it is now rumored to arrive in the US in about 2 years. Of course…
It seems that every new VW model takes at least 2 years to make it over here, for some reason (that reason is always: VW has no clue about the US market. )
The ID.3 just came out in Europe, and reviews have been OK, but not great. Especially regarding the cheap interior. We'll have to wait and see if the ID.4 does better.
This will be competing with the Nissan Ariya. The Nissan looks great and seems to have one of the best interiors around.
I think VW will have quite a tough time in the US with these…
What do you think?