2021 Acura TLX: pricing
Last Updated: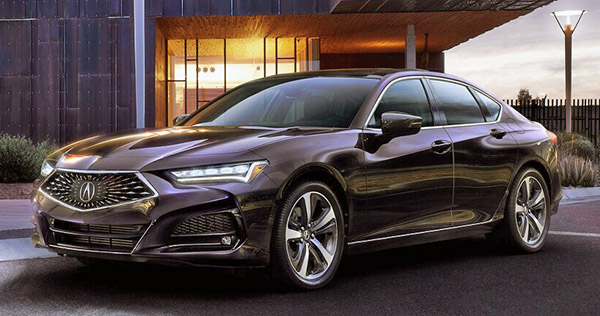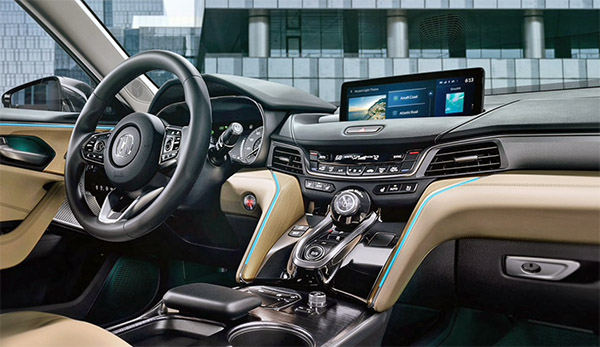 Acura has announced pricing for the 2.0 Liter Version of the all-new TLX sedan.
It is quite a bit more than the model it replaces. Which started at $33 000. Which was right in the middle of the Honda Accord pricing range.
The new model starts at $37 500. Or right above the Accord. The Acura comes with a 272HP version of Honda's 2.0 Liter engine. With a 10 speed auto.
The pricing is very similar to the RDX. A Technology package starts at $ 41 500. The sporty S-Spec version is $44 250. While the top of the line Advance package is priced at $46 300. AWD is an option on all versions for an extra $2000.
The base price is also about $1500 less than the popular (still over 51 000 sold last year) Lexus ES. Which comes with a standard V6. A Volvo S60 starts at $36 000. And the Audi A4 at $37 500.
So far, the new LTX looks great. And I am sure Acura made sure it would be a great driving car as well. Pricing is tough for them since it does have to be a bit above the Accord. The TLX is about 2 inches longer than the Honda. And a bit shorter than the Lexus ES.
What do you think?
Is the pricing right? Or still too much?