2021 Audi Q5 Sportback
Last Updated: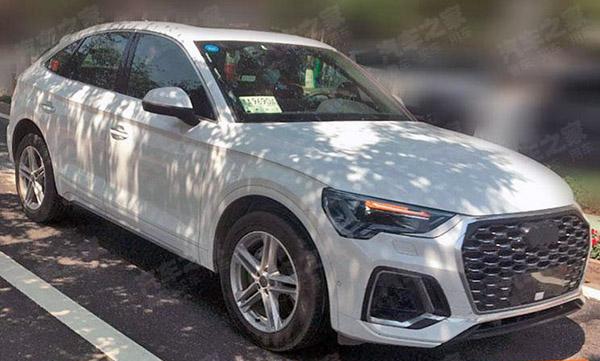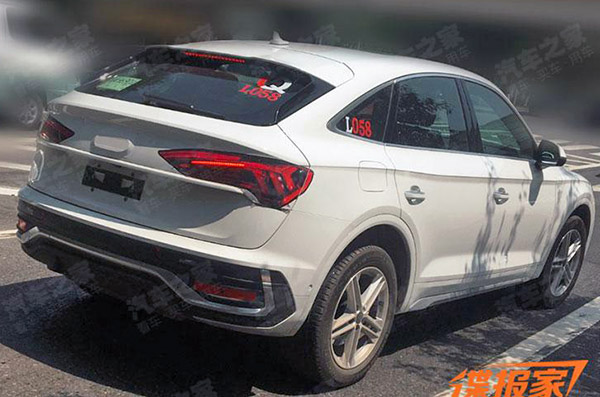 You can tell there is still a little bit of camouflage on these pictures. The logos are covered, of course. But they also messed with the front grille and lights.
As well as the rear lights and bumpers.
Still, it gives us a very good idea of what the Q5 "coupe" will look like.
Which is OK I guess.
The regular Q5 looks pretty good if a bit non-descript. This seems to be another version of blah…