2021 Genesis G70 wagon: not just an added hatch
Last Updated: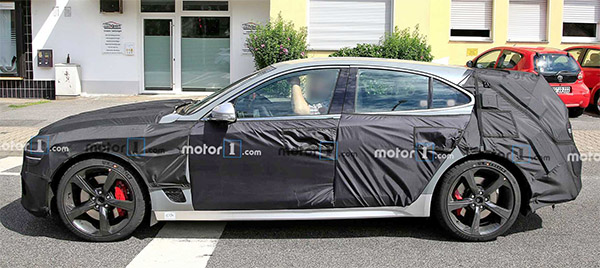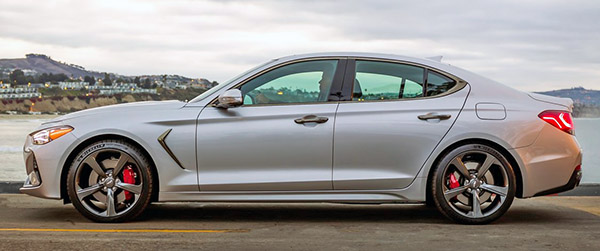 We all know Genesis is adding a sporty wagon version to the Genesis line for 2021.
The wagon version will inherit other changes the sedan is also getting for the new year. (
HERE
)
Which, as you can see on the top picture, include a larger side vent. Which will be much better integrated to the design (as it should have been from day one)
Besides the hatchback, the rear door design seems different as well. Probably matching the new rear window design better.
Adding a wagon is a pretty gutsy move for Genesis. Basically something we haven't seen since the original Lexus IS 300 Wagon. I really like the idea, but not sure yet if they will sell well at all…