2021 Hyundai Custo minivan: the new Sedona's cousin
Last Updated: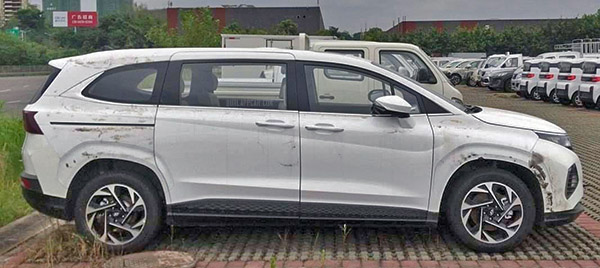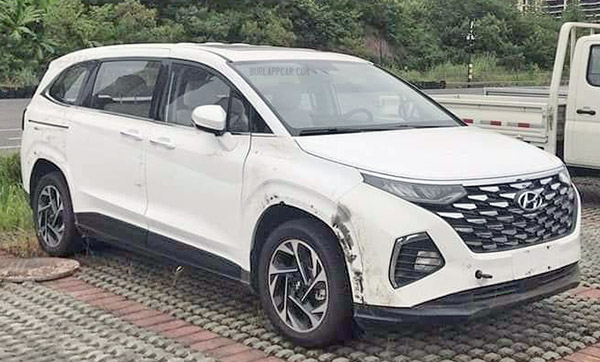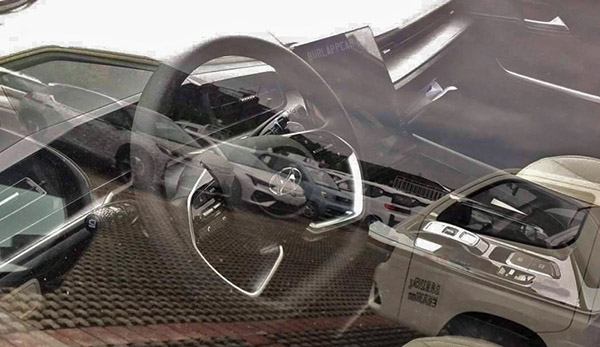 It seems Hyundai belives in a healthy minivan market. As you can see, they are about to launch their own version of the new 2021 Kia Sedona based on the same platform. With, of course, its own design and interior.
From these pictures, it looks like some plastic cladding is missing from around the wheels. Which means Hyundai will try to give the new minivan smoe sort of a fake SUV look.
The interior seems also very different from the Kia version. With a vertical screen that seems to belnd into the center console.
the Kia Sedona will be sold in the US. Not sure about this one though.
What do you think?
Should Hyundai bring this one over here as well?