2021 Hyundai Kona: simple things…
Last Updated: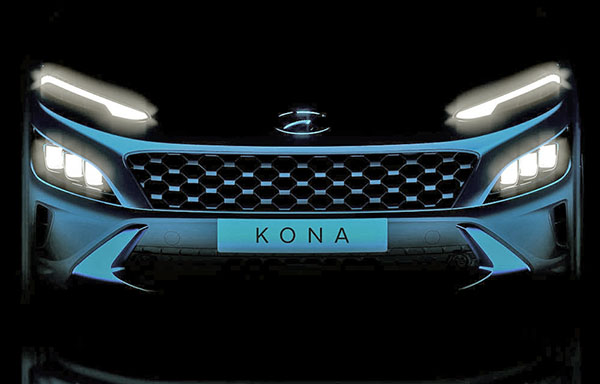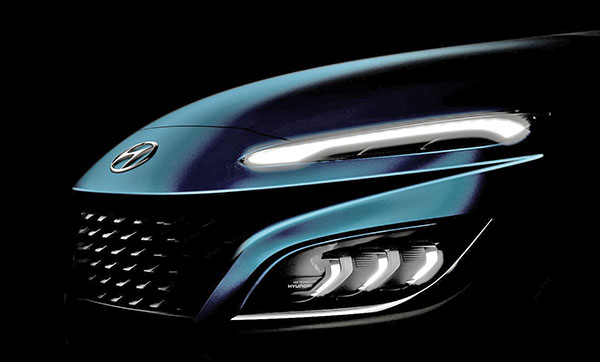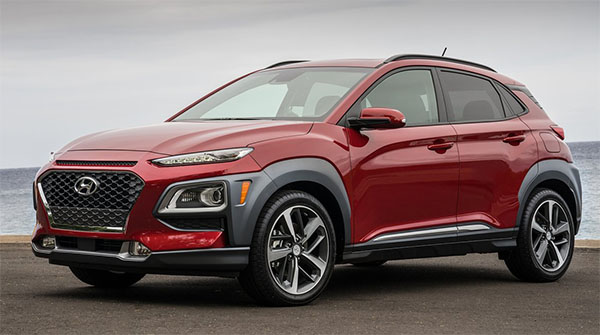 It looks like the mid-cycle 'facelift' will be pretty intence for the Hyundai Kona. And a vast improvement over the overly busy designed front-end of the current model.
The Kona is a cute little SUV. It also drives really nice thanks to a great powertrain. ( I test drove one HERE)
But the front and rear ends are a mess. From the teasers above, it seems the revised model for 2021 will address the problems.
The front end on these teasers looks much better. Let's hope they did the same thing for the rear end.
The interior could also use a few small upgrades and a better-integrated screen. Like most current Hyundai designs…
A sporty N Line will be included for 2021. And later, a full one N model will be offered.