2021 Infiniti QX55: not dead…
Last Updated: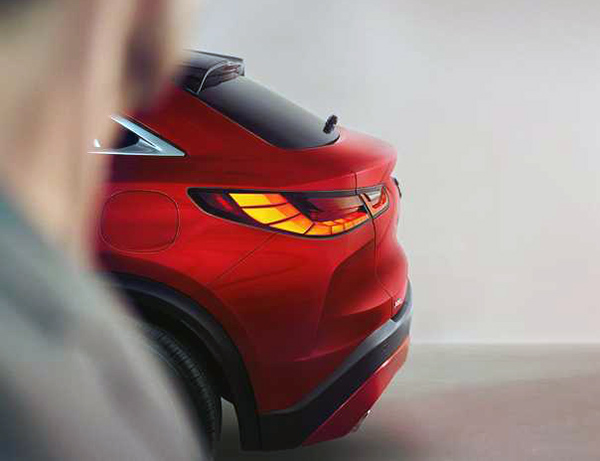 Today Infiniti released a new teaser of their upcoming QX55 SUV.
It seems we had seen the last teaser so long ago. I guess they wanted to make sure it was still alive. (As most of us have forgotten about it)
Even though it is still not ready to come out yet. It is now scheduled for November.
The QX55 is just a slightly sleeker version of the QX50. Just like what Audi would call A "Cross Sport".
That new "Coupe SUV " thing.
While I am sure it will look really nice, the design of the QX50 isn't really its problem.
Various reviews have criticized the powertrain. Apparently, it isn't that great. The pricing was also an issue. But the design was mostly praised.
So, "Changing what works" might not be the best idea here. Unless they fixed other stuff too.
So far, the "regular" QX50 is a huge disappointment for Infiniti.
The Acura RDX came out at around the same time and sells well over twice as many units.
We'll see…