2021 Jeep Grand Cherokee interior: wow…
Last Updated: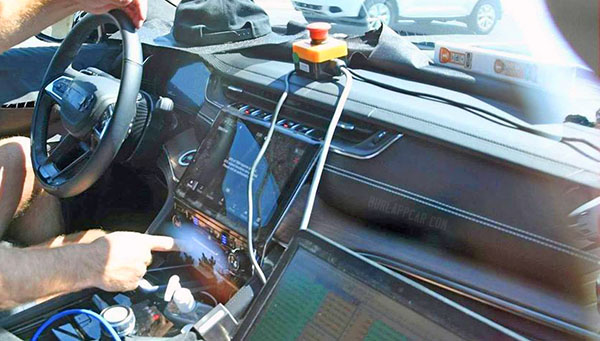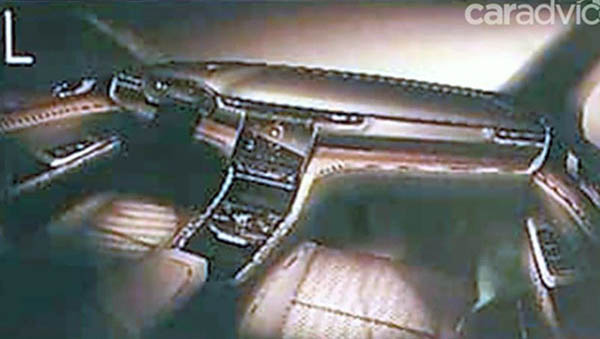 We finally get to see a real picture (top) of the all-new Jeep Grand Cherokee for 2021.
And it already looks really impressive. Also very modern while more upscale than ever before.
(The second picture was a leak published last February)
While its cousin, the Dodge Durango, is "just" getting a facelift, the Jeep will be all new.
This is probably due to the fact that Sergio Marchionne was doing its best to kill the Dodge brand by starving it.
While the new Jeep has been in development for a while.
It looks like things got rectified with Dodge being allowed to stick around. Unfortunately, there was no time for an "all-new" Durango.
Which is just fine, since the Dodge still looks great.
(And could still migrate to the new platform in a couple of years)
I think this new Grand Cherokee interior looks pretty impressive so far.
What do you think?