2021 Kia Carnival: our 2022 Kia Sedona minivan
Last Updated: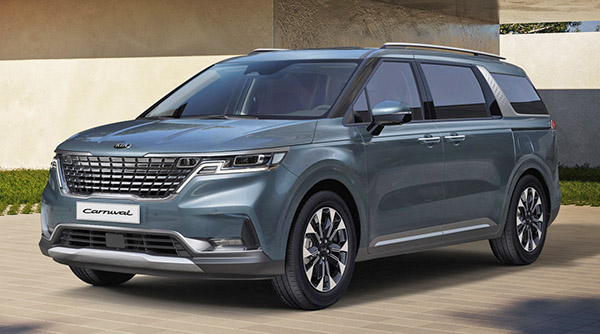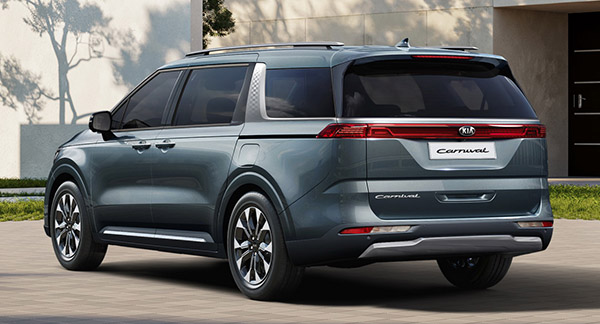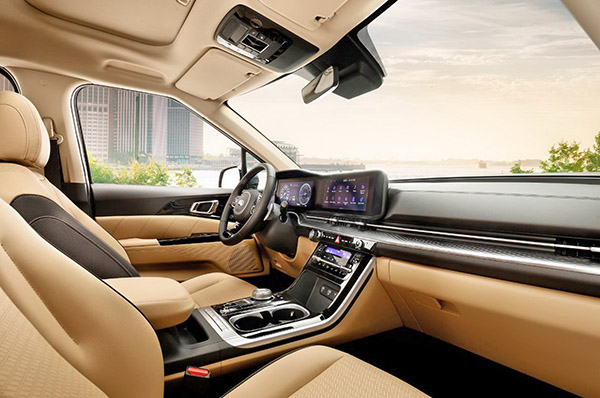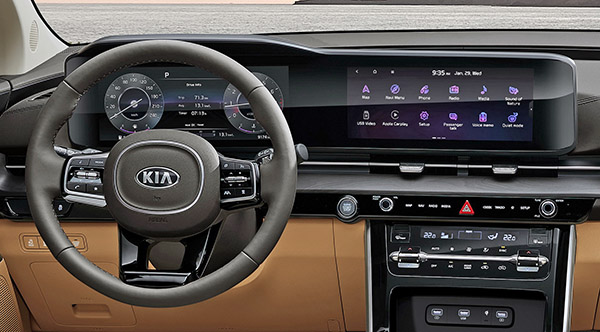 We have seen pictures of it before, but these are now official shots. Including the interior.
And that interior does seem to the most car-like of all minivans currently offered in the US market. This is a truly modern and clean interior design.
The US version will be out early next year as a 2022 model. And will use a 3.5 Liter V6 with 290HP. (a 2.2 diesel engine, as well as a less powerful V6, will be available in other markets)
I think this is a really nice looking Minivan. Especially inside. But, it is still a Minivan. Which hasn't been the most popular body style lately. Still, it is good to see major manufactures like Chrysler, Honda, Toyota and Kia still offering these. They are now better than they have ever been…