2021 Kia Sedona interior: let's compare it to the new Toyota Sienna
Last Updated: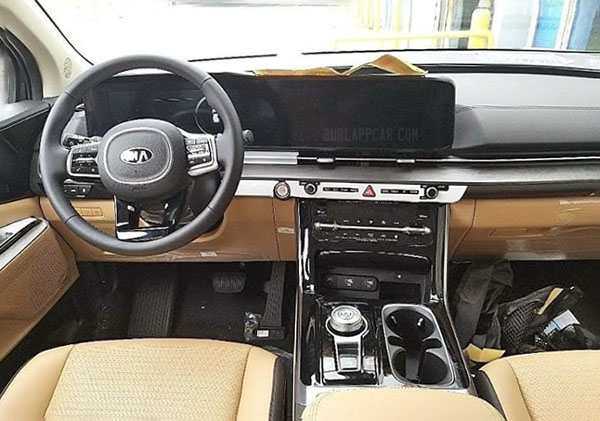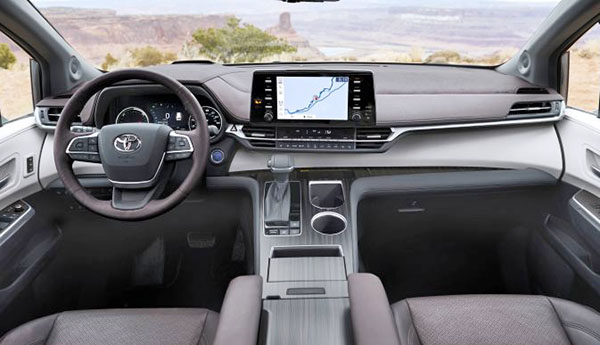 An all-new Kia Sedona minivan is right around the corner. The top photo is the best I have seen so far of its new interior.
Its newset competiton will come from the redesigned Toyota Sienna. (bottom pic), The new Sedona interior seems obviously inspired by the K5 sedan.
The Toyota seems to have a more conservative approach. With that tablet screen, similar to the RAV-4 and (unfortunatelly) the revised 2021 Camry. While Kia has used a much more elegant design.
Toyota has also chosen to stick with a regular shifter, again, like the one in the RAV-4. Which I really like. Overall, the Kia seems much more car-like than the Toyota. The Sienna isn't afraid of being a Minivan. While the Sedona is trying hard to appeal to car and SUV owners.
Which one do you prefer?