2021 Mazda CX-9: tiny changes…
Last Updated: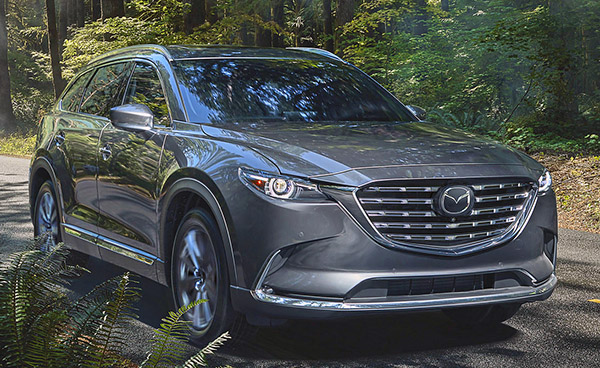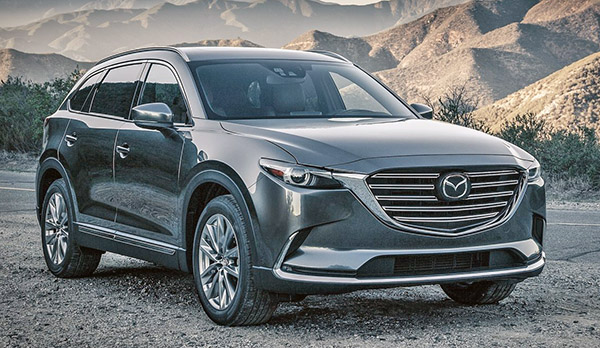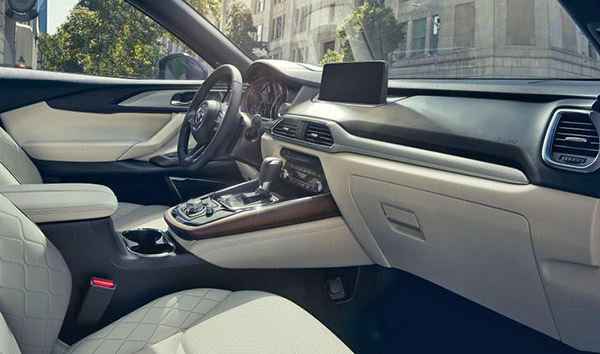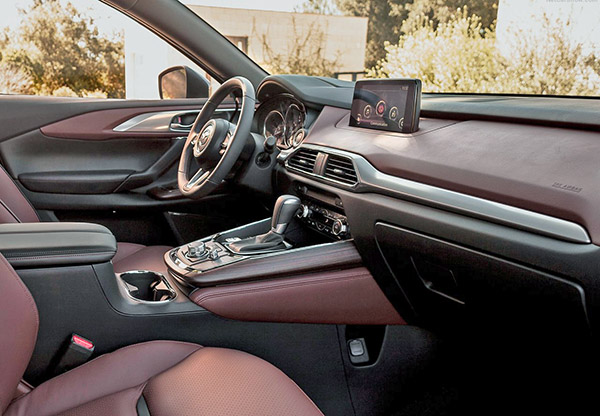 The Mazda CX-9 has collected mostly great reviews when it came out in 2016. For 2021 Mazda really didn't put any effort in revising it. As you can see, the grille is slightly different. The rest of the front end seems exactly the same as before.
Same thing inside where the only difference seems to be the larger screen. (they also added wireless charging) It's actually fine since the CX-9 interior is still one of the best around, and didn't need any 'improvement'.
Engine choices are the same as well. And the automatic transmission still has only 6 gears.
No 8 speed. No panoramic sunroof. But a new Carbon Edition model starting at $41 080. (For those who like black trim and red leather interiors)
With a new Mazda6 and CX-50 coming out late next year. It'll be a while before we see an all new CX-9 (Or CX-90)