2021 Mercedes AMG SL: sportier.
Last Updated: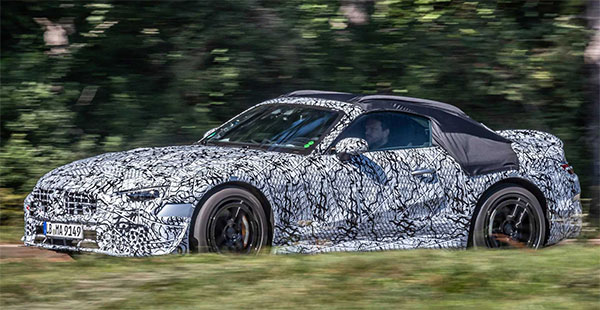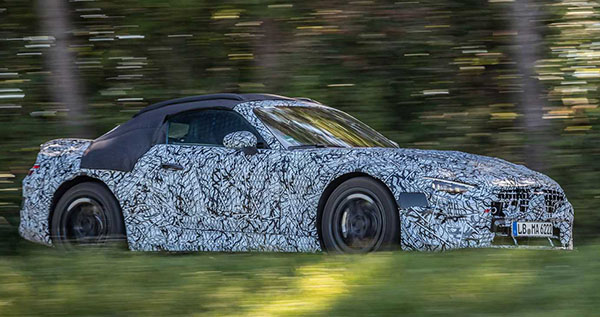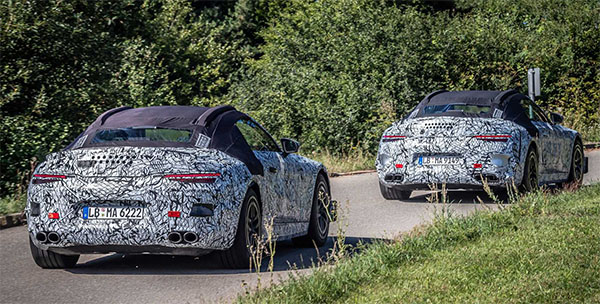 Mercedes always keeps the SL model for a while. The current generation came out in 2012. As you can see, an all-new one is on its way. And Mercedes even provided these (fake) spy shots to promote it early.
And yes, if that front end looks like an AMG, that's because it is one. The new car will be called the "AMG SL". And will have a sportier feel than the current model.
I think this is too bad. A couple of years ago, there was a rumor about the next SL growing a bit to replace both the SL and S-class coupe. I guess not.
Instead, the new one will be smaller and sportier. Soon there will be nowhere to go for those Mercedes buyers looking for a comfy 2 door from their favorite brand…
Maybe that's what the gorgeous Lexus LC is for now…