2021 Mercedes C-Class: a better look inside.
Last Updated: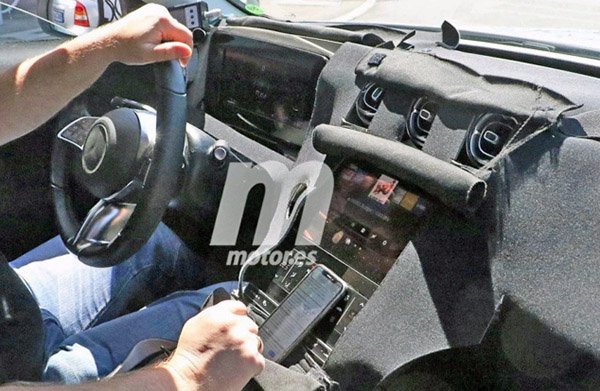 It looks like, of course, the all-new generation C-Class interior will be inspired by the new S-Class. Which means, a super large center screen coming out of the console. With vents right above it. And another screen behind the steering wheel.
A set up that will probably be used in all upcoming Mercedes models.
Unlike the new S-Class, the vents retain their round shape in the C-Class.
As usual, the various spy shots of the car show an exterior design that is about 95% similar to the current car…