2021 Mercedes S-Class: First official look inside!
Last Updated: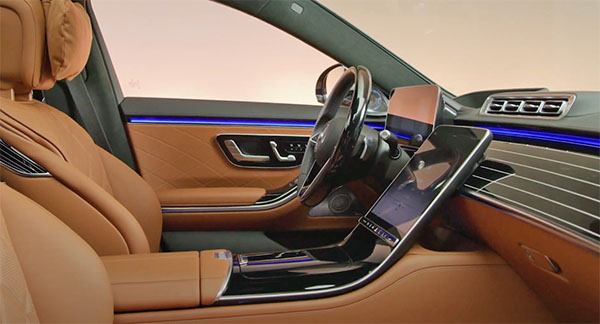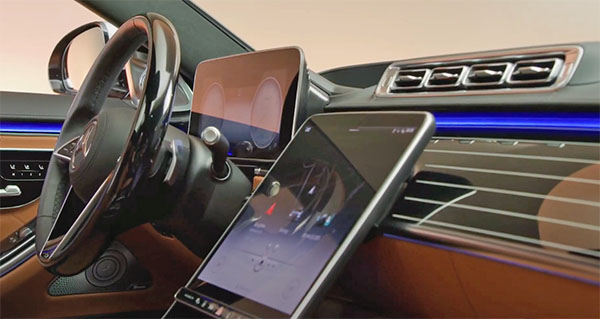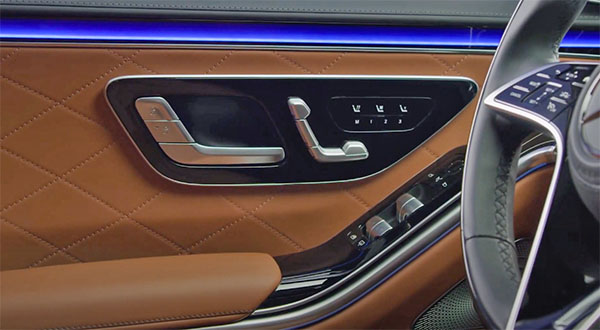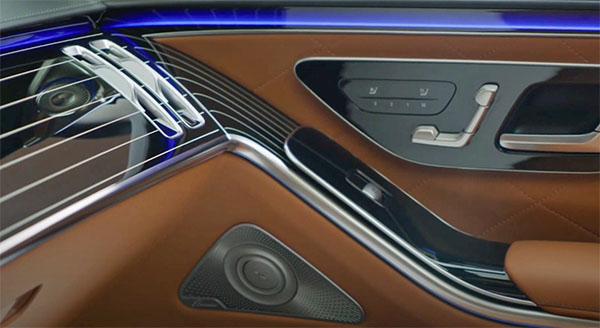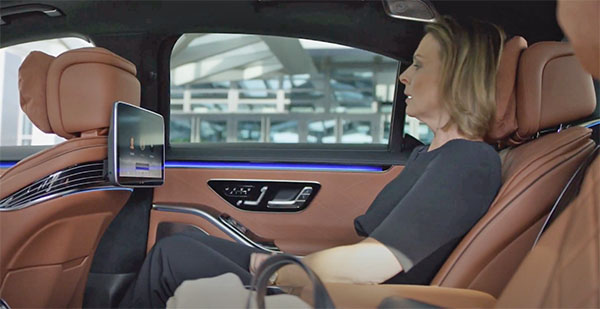 The new S-Class interior looks very impressive in many ways. It seems to be a very nice, flowing design for the most part. (Except for these stupid tablets stuck into the back of the front seats. You would think for that price they could find a more elegant solution)
The screen behind the steering wheel doesn't really look special or premium either. At least on these pictures. Overall, it still feels like this interior should be wrapped into a super modern design like the Lucid Air. And not a car that looks 99% like the one that came out over 7 years ago.
This seems to belong more inside the upcoming EQS than the regular S-Class.