2021 Mercedes S-Class: interior console
Last Updated: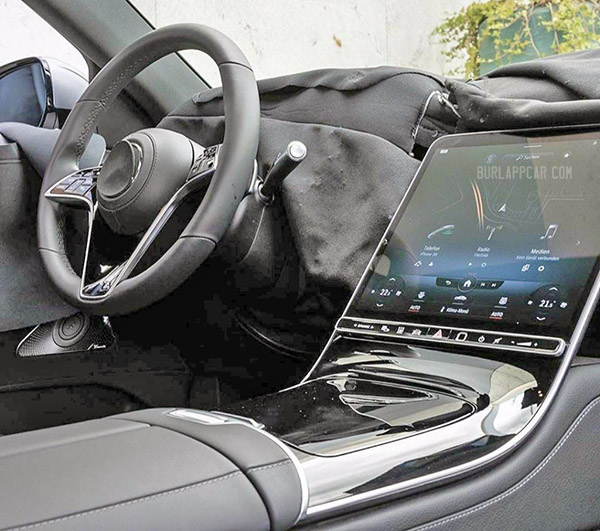 Unlike the photos posted a few weeks ago, revealing the new infotainment system, using a mockup of an interior, this is the real thing.
Hidden re the display right behind the steering wheel, and the vents above the center screen.
I really like the way the console "becomes" the center screen. But again, such a futuristic interior is at odds with the super conservative exterior.
This is both nice and weird at the same time…