2021 Mercedes S-Class: same old…
Last Updated: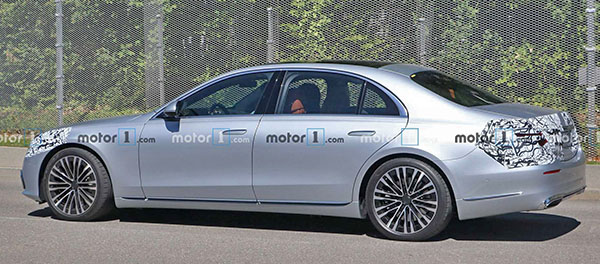 I am sure the 'all-new' 2021 Mercedes S-class will be a fantastic car.
But I still think Mercedes is really pushing the 'design laziness' to new limits. I know other manufacturers are doing the same thing. Which doesn't make it right.
So far, each generation has looked pretty different from the previous one. Except now, where only current owners and Mercedes super-fans will be able to recognize the new one.
Too bad these are not as reliable as they used to be, because there would really be no reason to buy a brand new one over a nice 4 or 5-year-old model…
At least as far as their exterior designs are concerned, it seems they've given up…