2021 Nissan Pathfinder: early look inside!
Last Updated: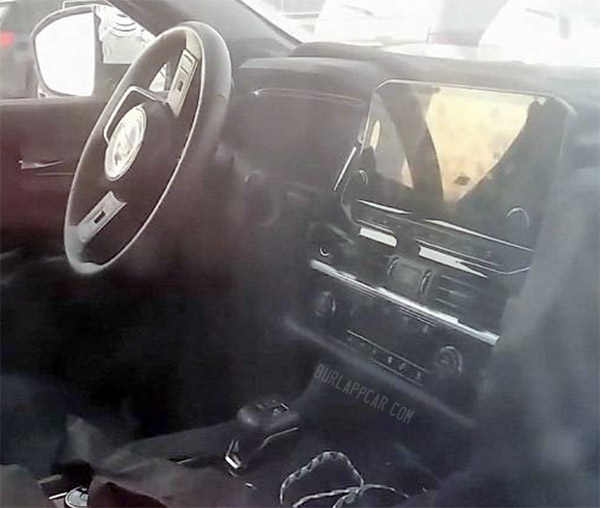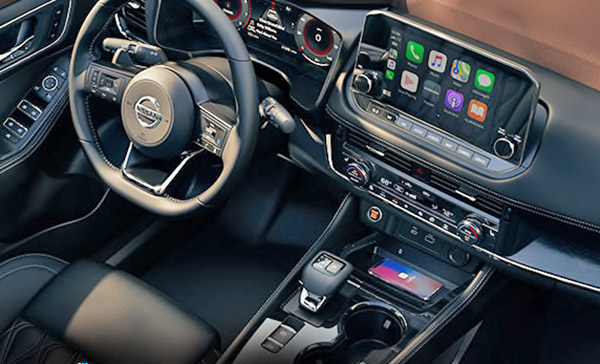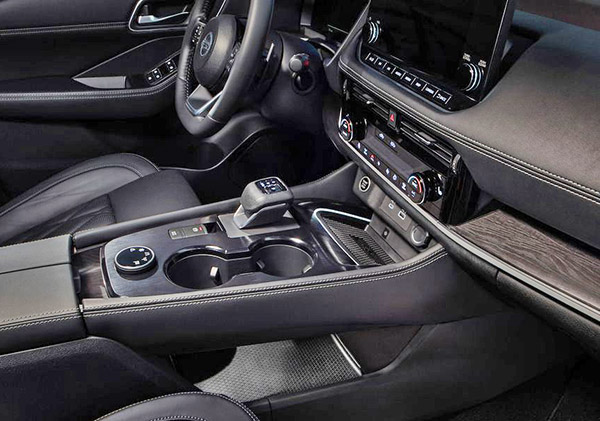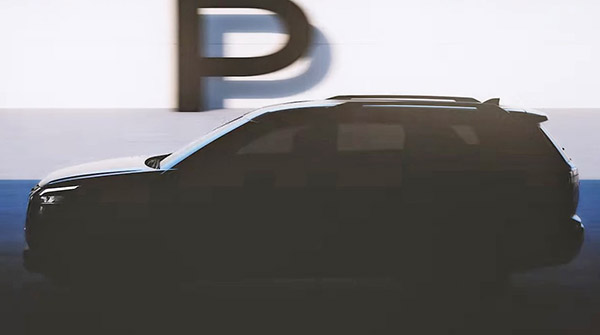 The top picture is the interior (still heavily camouflaged) of the all-new generation Nissan Pathfinder.
This is a very eagerly awaited new model from Nissan. Since the current model is 8 years old. When I test drove one for a full week a couple of years ago, I found it to be one of the worst choices in its class. (And that's 2 years ago)
Since we know have the Kia Telluride and Hyundai Palisade. These seem to have redefined what a 3-row crossover should be. And how much you are getting for your money.
Under the spy shot, I posted pictures of the all-new Rogue interior. Which is great. As you can see, it already seems the new Pathfinder interior could end up using a similar design theme. Which is a great idea.
This will no doubt look and feel much more upscale than the current generation.
Let's hope the powertrain is also. As it is snow, the old V6 and CVT just can't match the competition. Let's hope Nissan's new 9 speed ends up in the Pathfinder. As well as the Frontier's 3.8 Liter V6. Unless they are thinking of the 3.0 liter from Infiniti?