2021 Peugeot 3008: a little better?
Last Updated: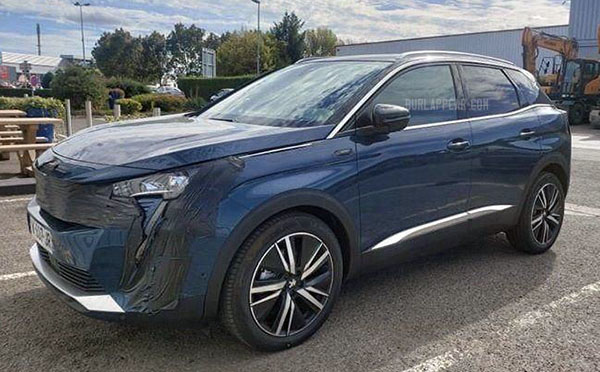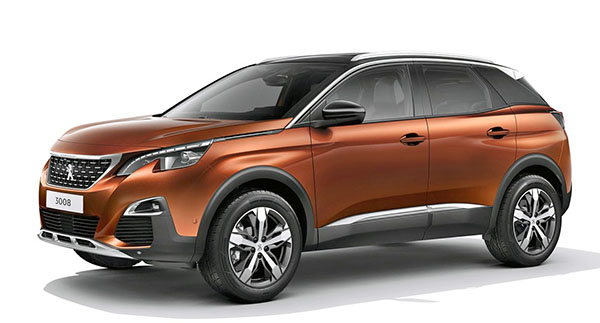 Peugeot is getting ready to modify its popular 3008 SUV/Crossover/Wagon for the new year.
Which might actually be an improvement.
During my travels in Europe a few years ago, I saw a few of these in person. All I can say is that design is quite a mess.
Gone is the classy feel of older Italian designed Peugeot sedans and wagons. The front end alone has enough lines for 3 cars. Overy aggressive and trying really hard to look bigger than it is, I guess. (it is only about the size of a Mazda CX-30) With way too much plasticky looking chrome trim.
The new front end, although still camouflaged, already looks a bit simpler. The current engine choice for the 3008 would work well for the US. Since it includes a 1.6 Liter with 180hp and a Toyota made 8 speed automatic.
It is interesting to see where Peugeot design is going since they are still claiming to re-enter the US market "soon". A couple of years ago "soon" meant 2026. Now it means 2023.
Although Peugeot (PSA) and Fiat (FCA) are now a giant company, so that "soon' might even be sooner since they will now have access to the Chrysler network in the US.
So why not…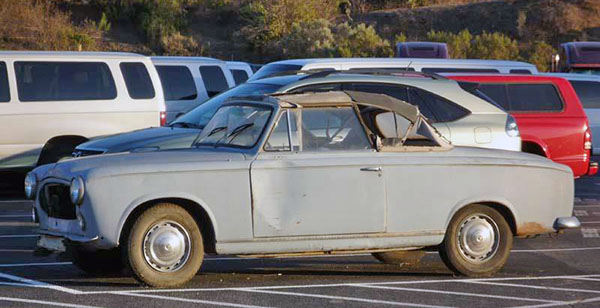 This 1959 403 Convertible is probably Peugeot's best-known car in the US…