2021 Porsche Taycan Sport Turismo: finally…
Last Updated: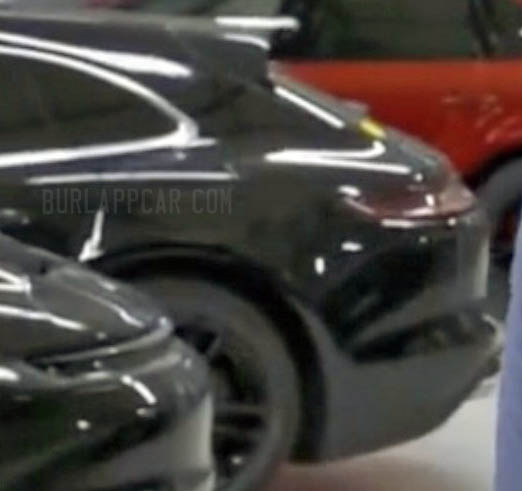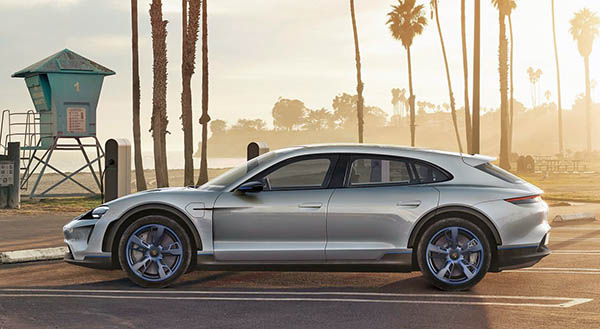 As expected, the "wagon" version of the Porsche Taycan EV will look exactly like the 2018 Mission-E Sport Turismo Concept from 2018. Which is great news.
Although the concept was a raised up wagon style with plastic cladding, it looks like the production version could be offered as a regular "low" wagon as well. Since the spy shot above doesn't seem to show any plastic cladding around the wheel.
Either way, this will be a fantastic looking car. As the concept was quite stunning.
Too bad this will be yet another super expensive EV. Since "regular" Taycan starts at over $103 000 in the US. A "Cheaper" model is on its way. But that will still be over $80 000.
These are expensive toys…