2021 Subaru Levorg: familiar looking all-new generation
Last Updated: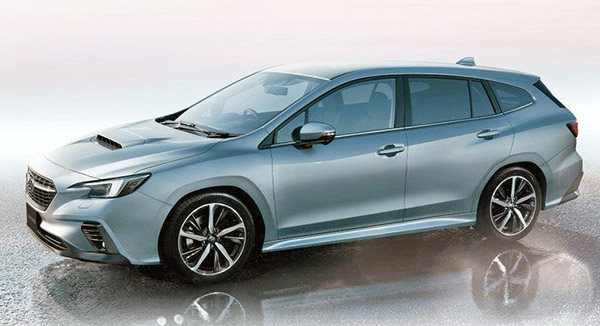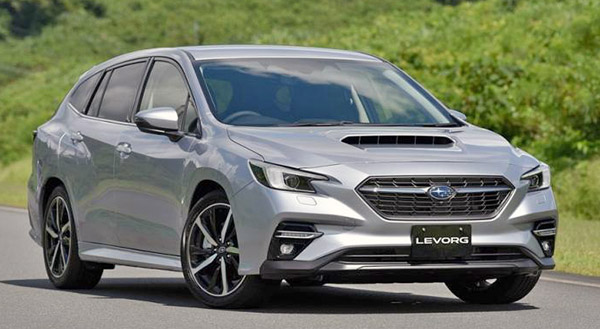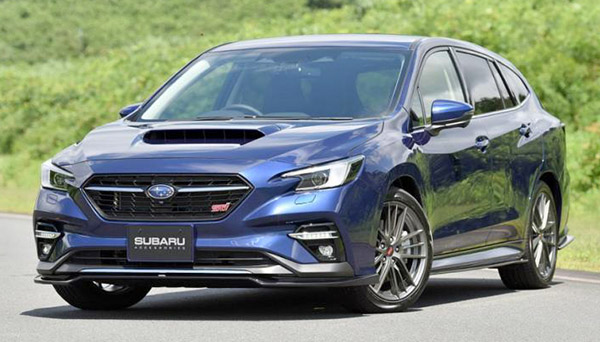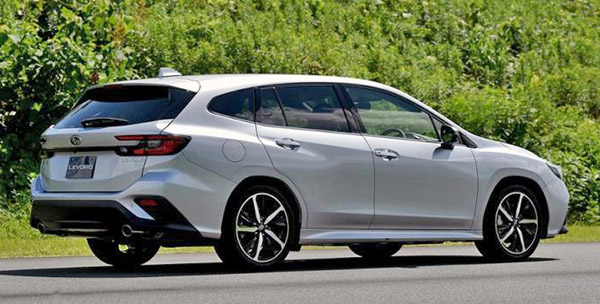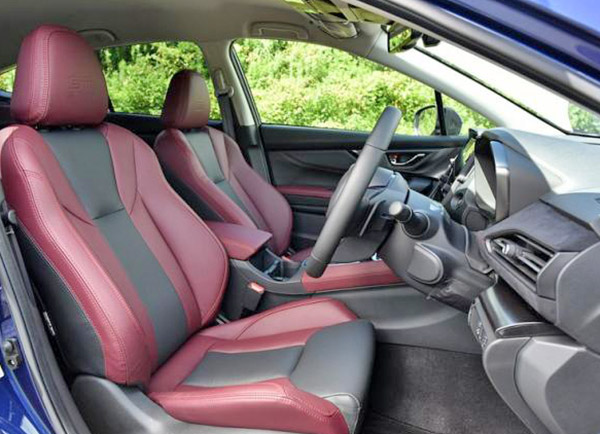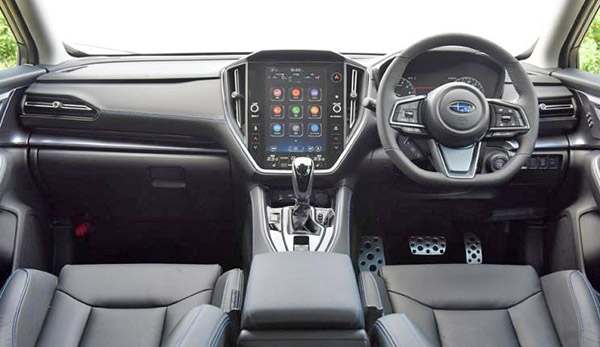 This is the all-new, second-generation Subaru Levorg wagon.
The first generation was never sold in the US, and it should be the same for the new one.
Besides the all-new design, it is powered by an all-new 1.8 Liter engine.
With only 175HP. And a CVT. These specs seem at odds with the overly sporty design. Which includes sides skirts, hood scoop etc… It's almost weird…
the interior seems very similar to the 2020 Outback. Which is fine.
I have mentioned this before, but I still think there could be a place for this in Subaru's US line-up.
Even if they have to raise it up a couple of inches and ad fake SUV cladding. Since it has worked wonders for them with the Outback and Crosstrek.
Why not???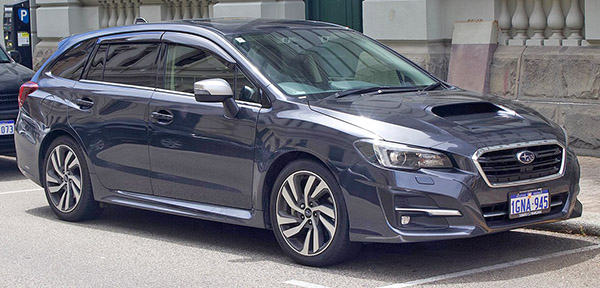 As a reminder, this is the previous generation Subaru Levorg.