2021 VW Golf R
Last Updated: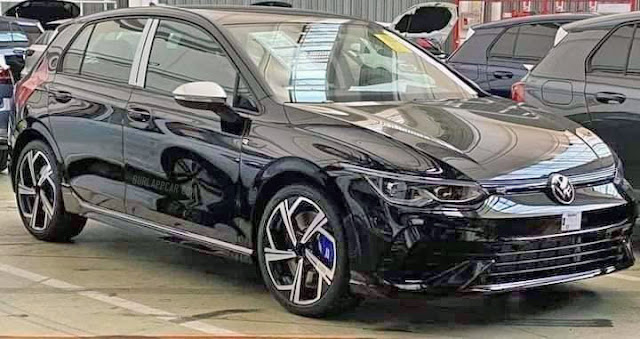 The "regular" GTI is expected in the US a full year from now. (at best)
So this R version is still a while away. If it ever makes it over here. (The regular Golf is not scheduled for the US at all)
The new Golf R is expected to get a 310 to 330 HP version of the familiar 2.0 Liter Turbo engine.