2021/22 Genesis EV: Genesis's 1st electric car
Last Updated: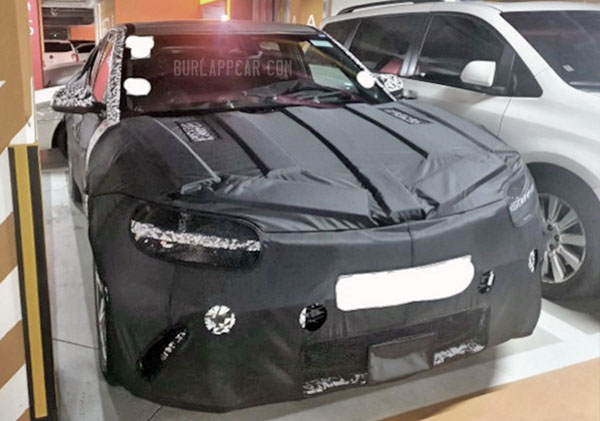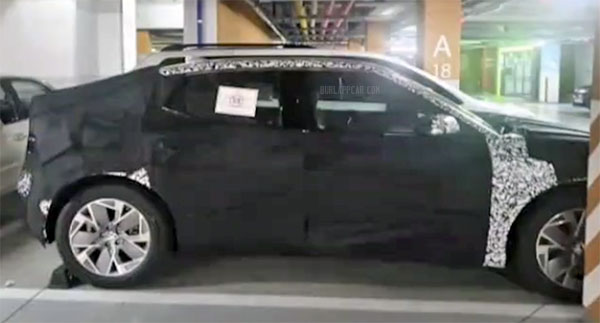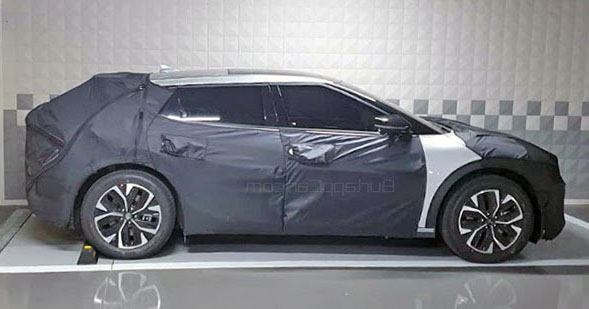 Of course, since both Hyundai and Kia have brand new EVs coming out, it is logical for Genesis to get one as well.
Upfront, even under camouflage, you can see the Genesis headlights.
But from the side, this looks a lot like the Kia version (lower photo) I posted a while ago. Especially the A-Pillar. (Although the roof seems a bit more curved.
Hyundai and Kia models are never visually clones. So I am sure the Genesis version will be quite different from its cousins.
Interesting that, so far, none of these seem to have a true SUV design. The Hyundai 45 looks like a big hatchback, slightly raised. The Kia seems to be a slick wagon style and the Genesis could end up looking more like one of these "4 door coupe".