2021/22 Honda Civic Illustrations : Meh…
Last Updated: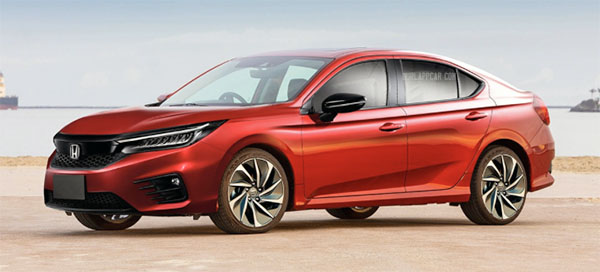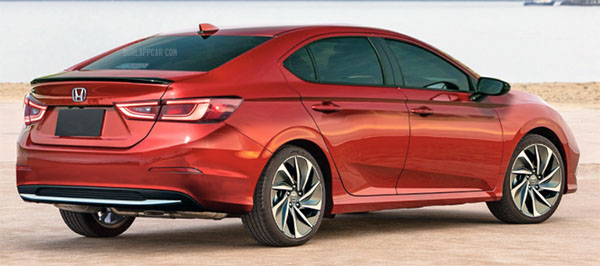 This looks like it should have been a previous generation design. I still think the current model looks fine and more modern than this.
Let's hope Honda doesn't go back to some super conservative design like they have done before. They usually come up with a very modern design for one generation and walk back a few steps the next time…
What do you think? Would this be better than what we have now?
(Thanks to a reader for these)