2021/22 Kia Sportage: already?
Last Updated: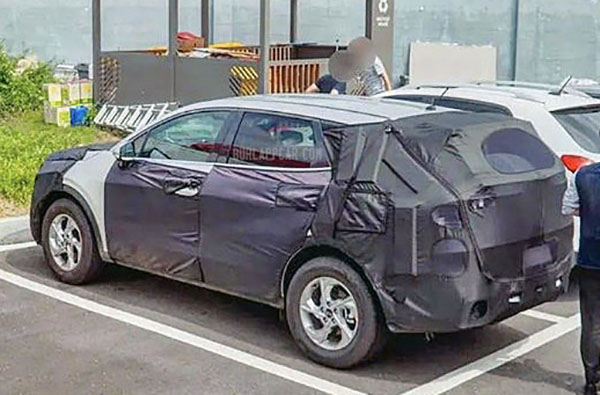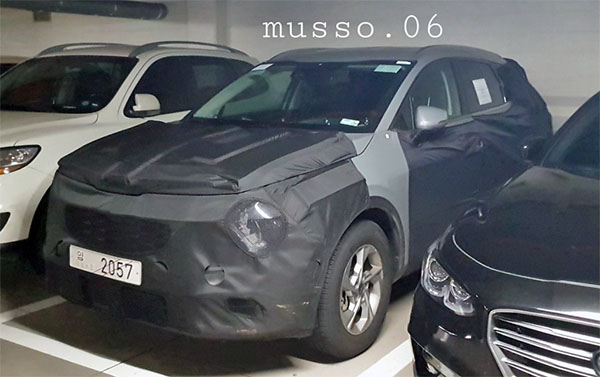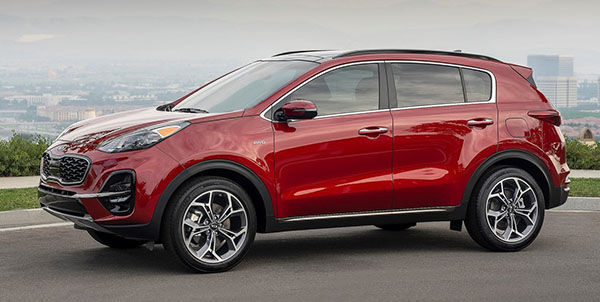 I guess it is time for an all-new Kia Sportage. Even though it really doesn't need a new design at all.
I think the Sportage is still one of the best compact Crossover out there. (the red one above) It also has a very good and modern powertrain.
Just like I think the alll new Honda Civic I posted yesterday isn't really needed right now.
Except, unlike the Civic, the current Sportage isn't a big hit for Kia. With "only" about 89 000 of them sold last year. I guess the next one will be roomier, to better compete with the ever-growing CR-V and RAV-4.
From the spy shots, it also looks like the Sportage will adopt a very different profile. The current one with that "squared-off" rear side window has been around since the previous generation (And still looks great)