2022 Acura MDX: here it is!
Last Updated: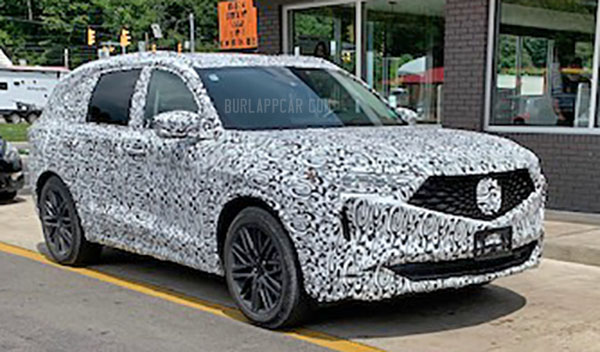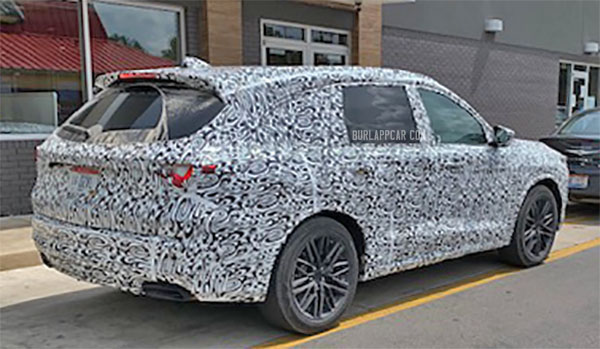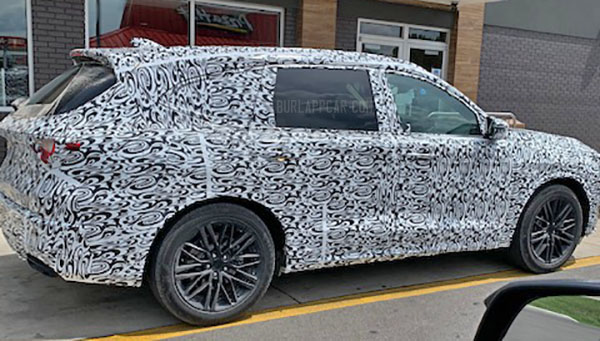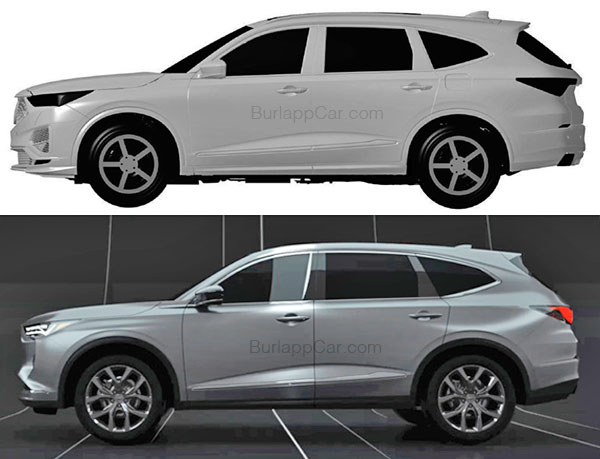 While we have seen the all-new 2020 Acura MDX before (pic above), these were computer-generated images.
These new spy shots show the real thing, driving around in Ohio.
The new MDX will probably use a platform related to the one used in the all-new 2021 TLX.
As well as its new 3.0 Liter Turbo V6. Let's also hope the V6 will be standard on the new MDX. As most of its competition uses a V6. The current MDX starts at $44 500. Which isn't bad when you compare it to the expensive European competition.
Otherwise, it is on the high end of its segment. The Buick Enclave starts at about $5000 less. While the super popular Kia Telluride is about loaded for $45 000.
With a smaller RDX starting at $38 000, Acura doesn't have much room to lower the MDX price. But I think it should really try. SUVs like the Telluride and Hyundai Palisade have made life really hard for entry-luxury brands…
(Big thanks to a reader, Mike V. from Ohio, for these photos)