2022 Buick Encore: finally a new one on the way.
Last Updated: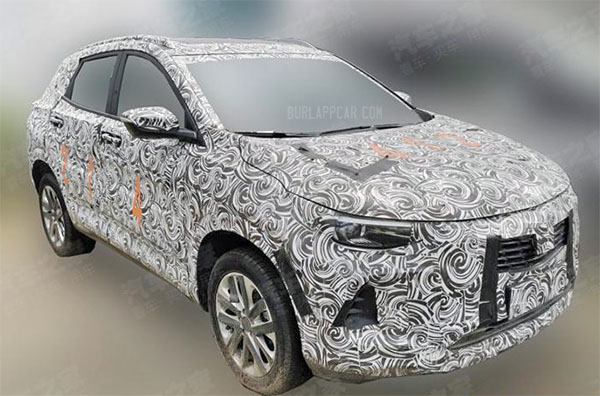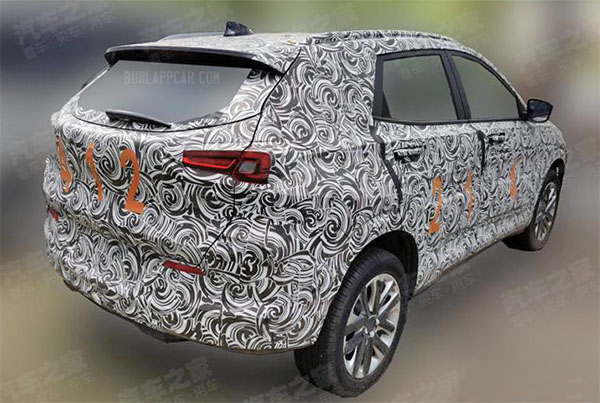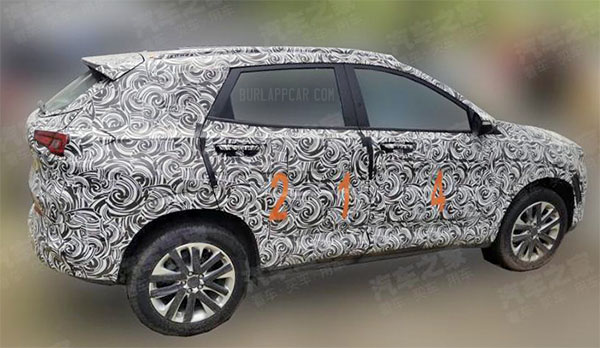 As we know, the new Encore GX is not a replacement for the aging "regular" Encore, but a slightly larger and more expensive model. The one pictured above is. The current Encore is now 8 years old. And was basically a US version of the previous generation Opel Mokka.
The new design already look sleeker and more modern. The rumored engine is the same 3 cylinder 1.3 Liter engine used in the larger Encore GX.
I guess we maihg tlao see a Chevrolet version of this a bit later, replaing the current Trax (?)