2022 Chevrolet Bolt and Bolt SUV: finally…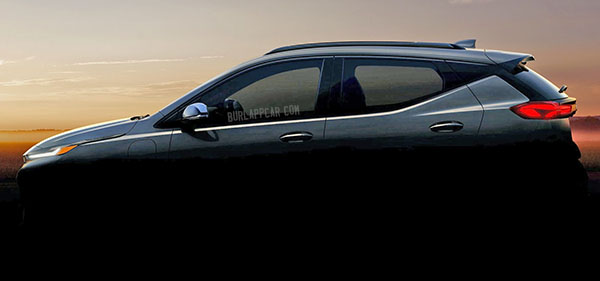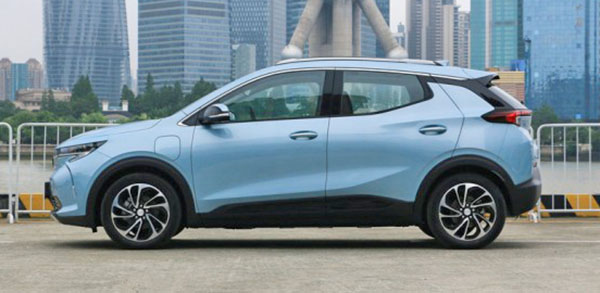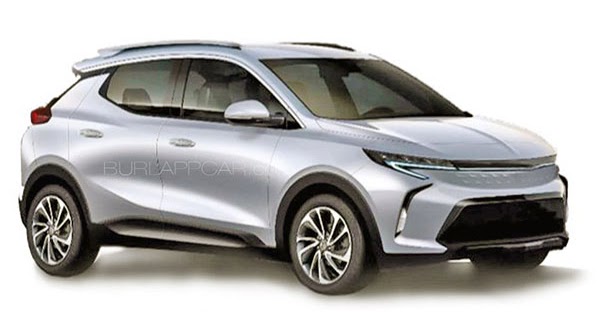 The top photo is a teaser for the all-new Chevrolet Bolt 'SUV'. Supposedly a slightly larger and roomier version of the Bolt EV.
Interesting to notice that it has a different design than the Chinese version, sold as the Buick Velite 6 (2nd pic) The GM preview pic showed to US dealers years ago also turned out to be the Chinese model (right above)
While it is nice to finally (after 4 years) see GM sell another EV, it sure doesn't really look larger than the regular Bolt. At least from the teaser.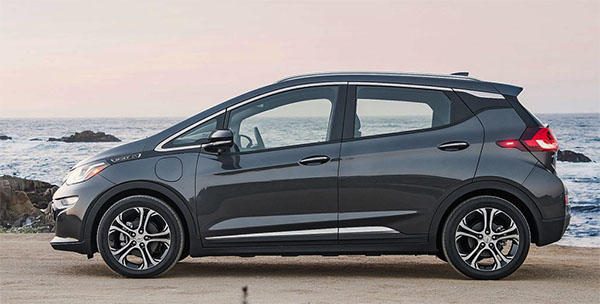 At the same time (or maybe a bit earlier), the "regular" Bolt will get a mid-cycle refresh with a few changes.
On the teaser above you can already tell the front end has been redesigned. To look more similar to the new 'Bolt SUV' model.
It also seems that, at least on this version, the chrome trim is gone.
The bad news is that these cars (at least the all-new one) are still almost a year away since production is scheduled to start in the summer of 2021. GM had previously mentioned 'late 2020'.
I guess since so few people are buying cars these days, what's the rush…