2022 Kia K900: let's try one more time.
Last Updated: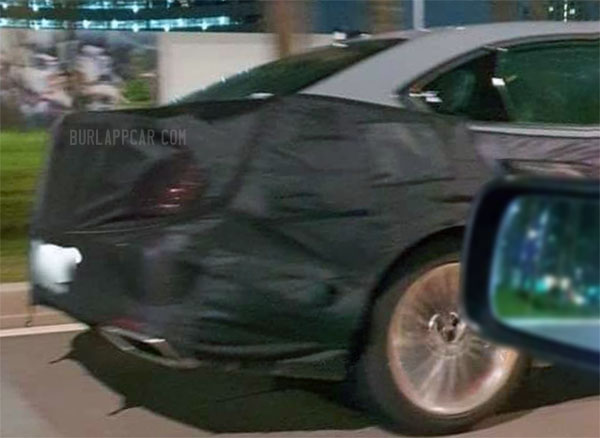 The big Kia K900 is an even more obscure car in the US than the Genesis G90 I mentioned in the previous post. They only sold 390 last year!
I mean, that is an amazing number. I just wonder at this oint, what is Kia's strategy.
The curent model looks fine. And has been getting very nice reviews.
BUT… It is still a Kia sedan that starts at $60 000.
Which nobody wants, obviously.
Hyundai was very smart in creating the Genesis brand to sell their expensive models. Like Toyota did with Lexus decades ago.
Even though Kia has been making very good and reliable cars, there is no way that can play in the 'over $60 000 sedan' field. At least not yet.
I really would don't expect the next generation pictured here to make it to the US. I mean, why?
The good part, is that you can find a used 2019 model with about 12 000 miles on it for about $40 000.
And if you like the previous generation, a 2017 model with about 50 000 miles goes for around $21 000.
These are amazing prices for a really good car.