2022 Subaru BRZ: another try
Last Updated: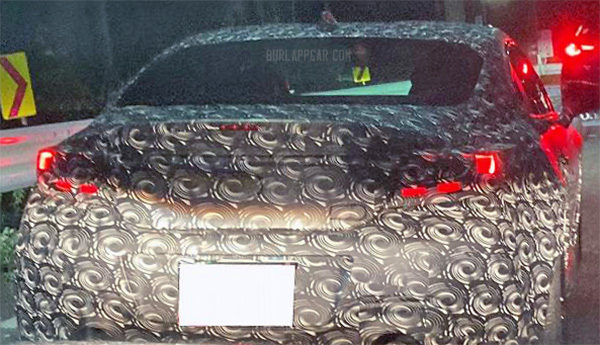 As I mentioned before, the Toyota 86 has been selling very poorly in the US. (less than 4000 sold last year)
The Subaru clone did even worse with only 2334 units sold in 2019.
And yet, there will be a second-generation coming out next spring. While I am glad to see more 2 door cars available, I just can't see the business case for this one…
Most people are expecting the new generation to finally get a more powerful turbo option. Especially since it is now even available in the little Crosstrek! A decent interior would help a lot too.