2022/23 Lucid SUV: the Air square brother.
Last Updated: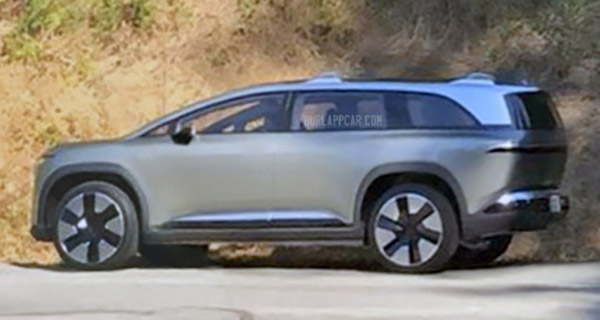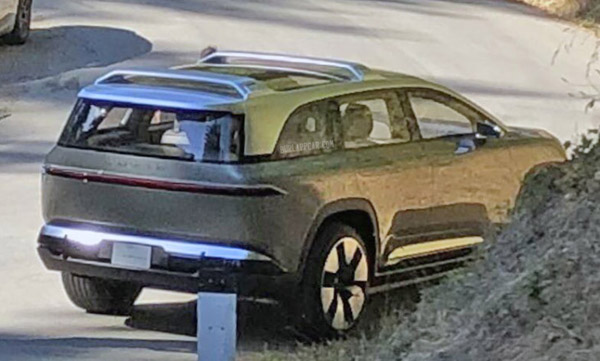 On September 9th, Lucid will finally present the production version of the Air Electric sedan.
But, from these spy shots, it looks like the sedan will not be the only guest at the presentation. Lucid has apparently been also hard at work on an SUV. Just like everyone else.
While the Air we will see next month will be a production model, the SUV still looks like a concept.
Or maybe not, who knows. At least the production version of the sedan will stay very close to the concept. Maybe the same thing will happen with the SUV.
Not only will this compete with the familiar Tesla Model X. But also the upcoming Rivian SUV.
And maybe the new Cadillac Lyrik. Although it seems both Rivian and Lucid will be playing in a more expensive segment…
I think the Lucid SUV looks quite amazing so far. What do you think?
(Thanks to a reader 'Conrad' for the pix)