2023 Cadillac Lyriq: the production version
Last Updated: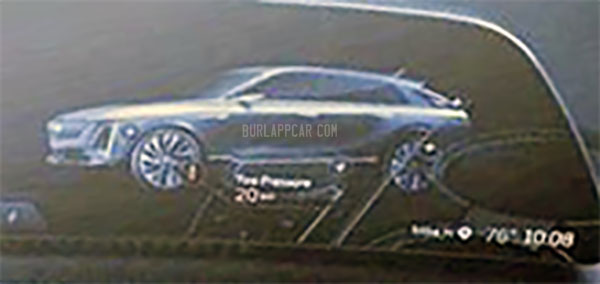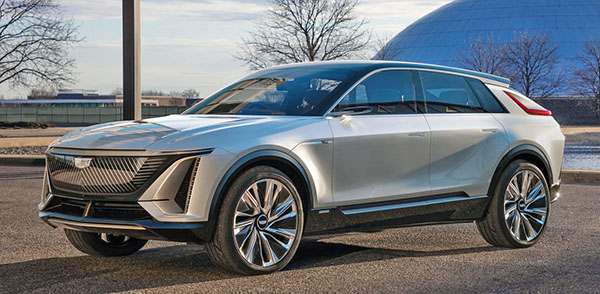 The top photo is taken from the Lyriq's dashboard screen. Sorry about it being so grainy, but I think this still shows us how similar the production version is to the concept (Bottom pic)
Obviously, the mirrors are larger. I am surprised to see such large wheels on the production model too. (Unless they are exaggerated on that screen 3D illustration)
It seems there might be regular door handles. I see a little antenna on the roof, right before the rear hatch. And the roof itself doesn't seem to be black anymore (Although that could still be an option)
The Lyriq is supposed to be coming out in about 2 years. With a base price of under $60 000. It is good news and could mean under $50 000 after incentives. Which would be very competitive, even with regular gas models.