Cadillac Lyriq Concept: I don't know….
Last Updated: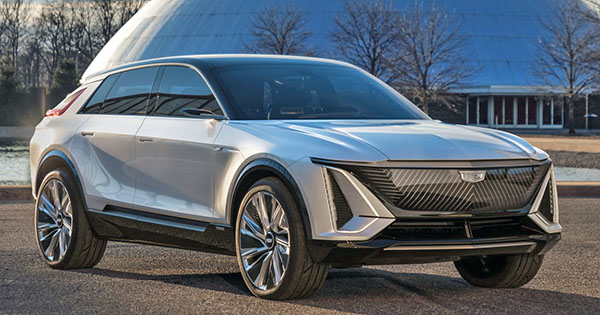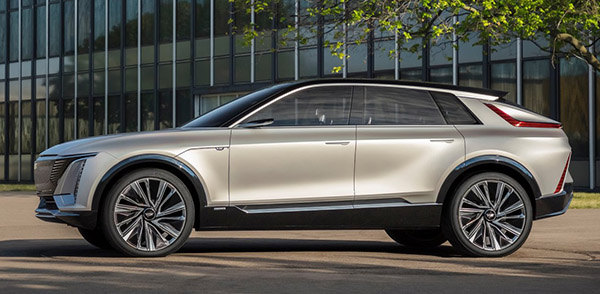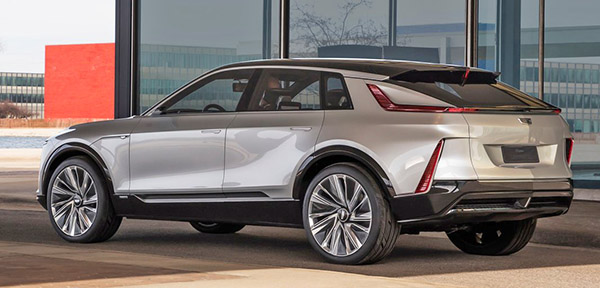 I am not quite sure what to think of this…
On one hand, it does look pretty futuristic and high end. But it also looks a bit "plasticky" for some reason. Not sure why. Or maybe it's just the 2 acres of that dark gray plastic upfront…
I like the stance of the car. It looks lie a sporty, low wagon, which is great.
the interior isn't that crazy, as it feels like a natural evolution of the new Escalade. Which is already great.
But this is still a "Concept". And it is hard to guess what will change for production. Let's hope the interior stays mostly the same. I am not sure it really needs these LEDs on each side of the rear hatch. (But that will probably stay…)