Cruising Insagram
Last Updated: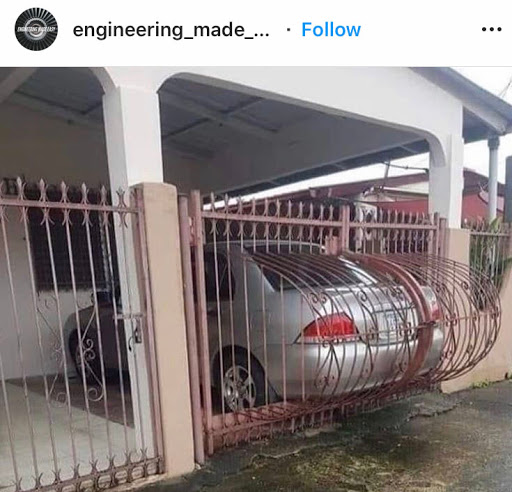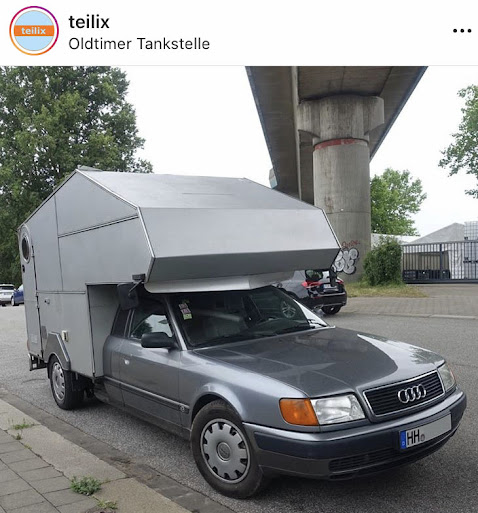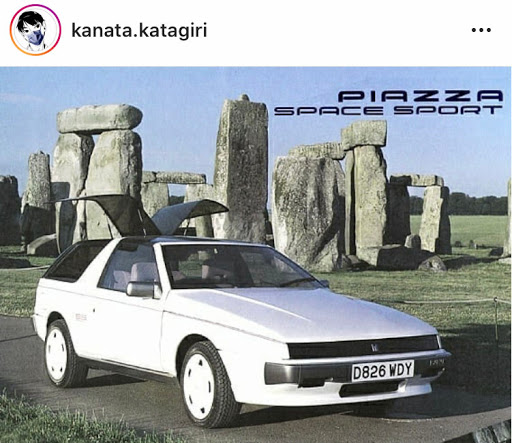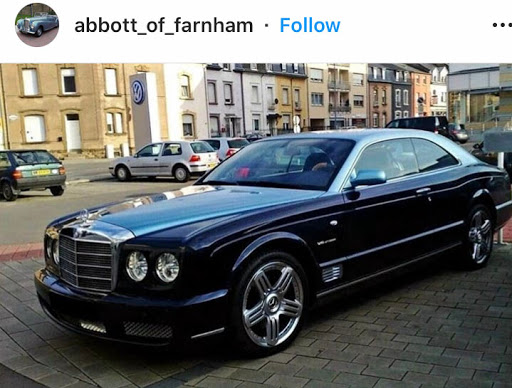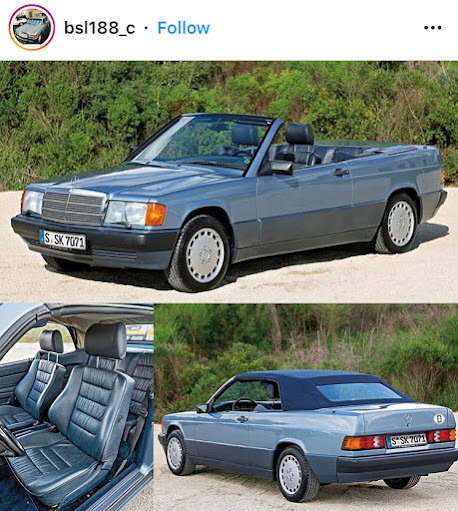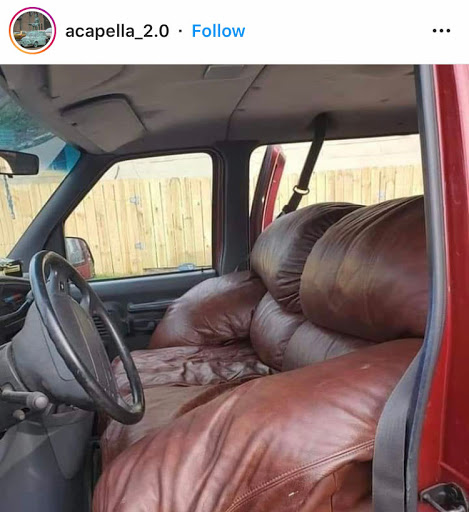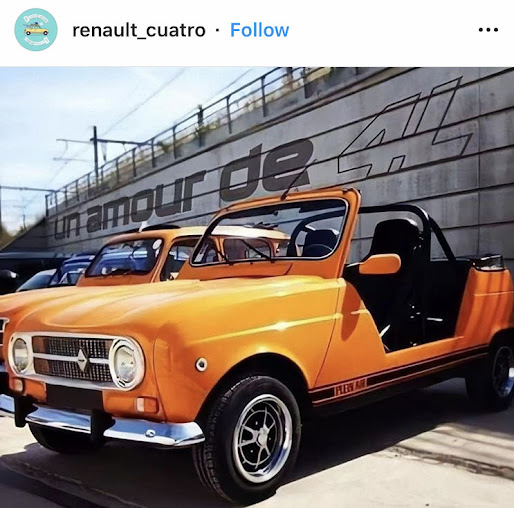 A few things here I didn't even know you could do. And a few I have never seen before …
– Some amazing parking mod here. That car must be worth something to someone…
– I had no idea you could even do that with an old Audi.
– I guess, at some point, Isuzu though of a wagon version of the Impulse?
– When you don't want to look "too rich"…
– The old 190 would have made quite a nice looking small Mercedes convertible…
– There is no bench seat like a real leather sofa.
– An old Renault 4 with no doors: when the new Bronco is just not cool enough.