Cruising Instagram: what could have been…
Last Updated: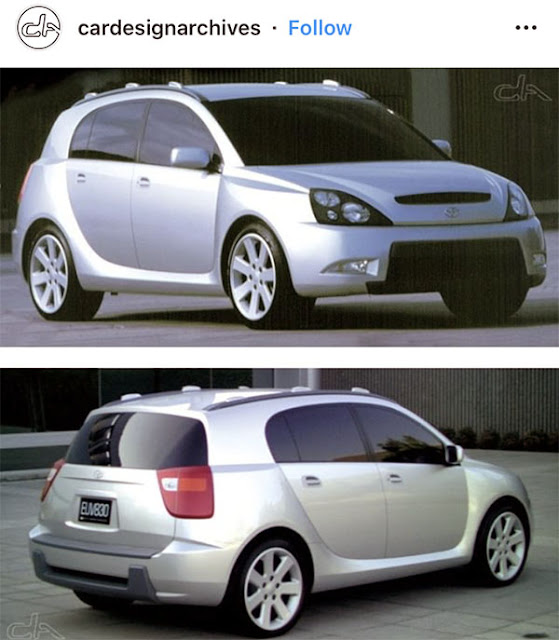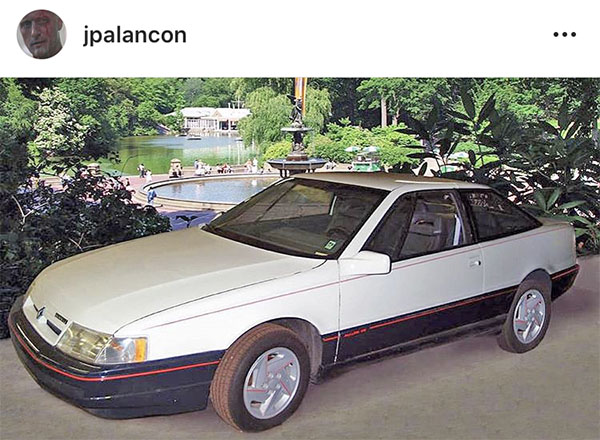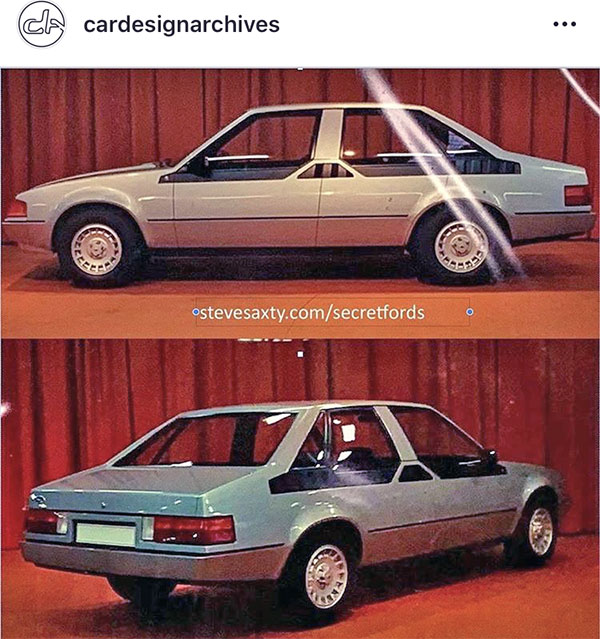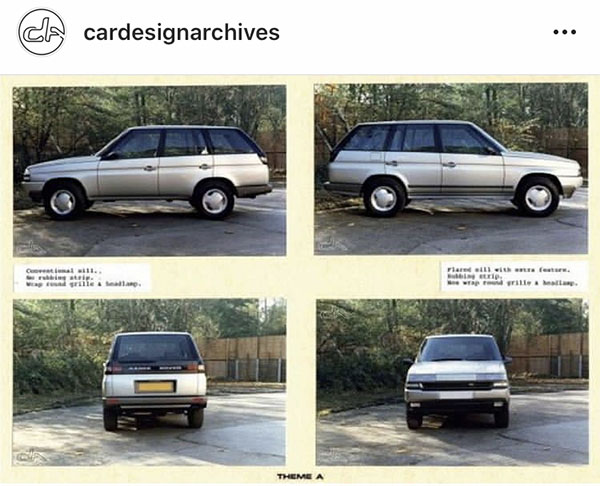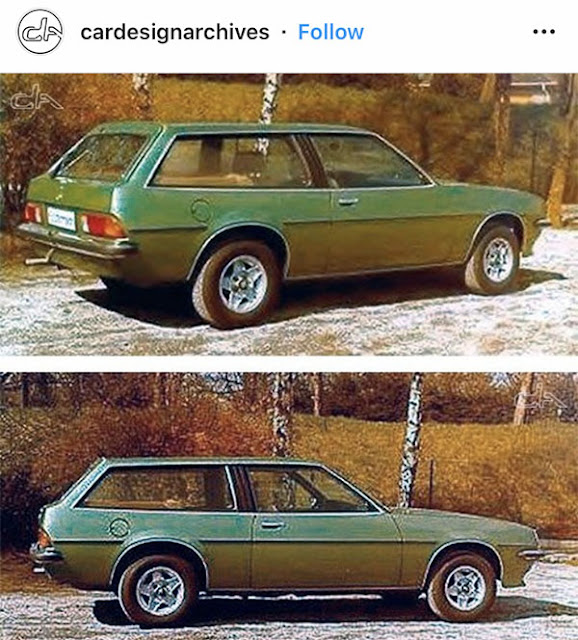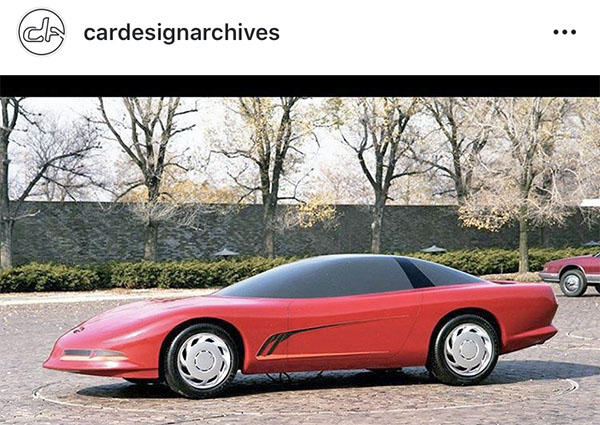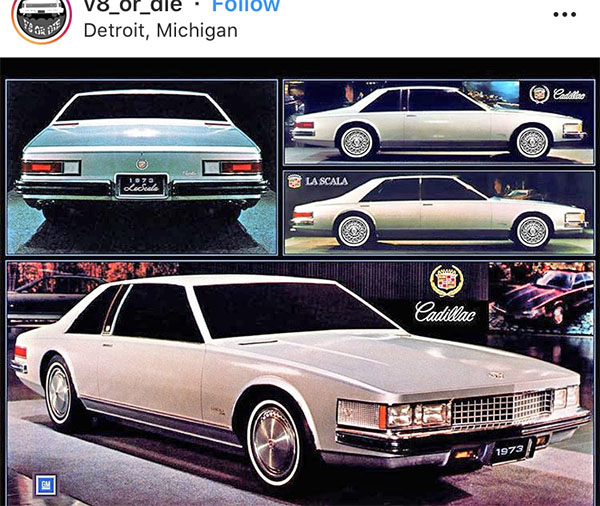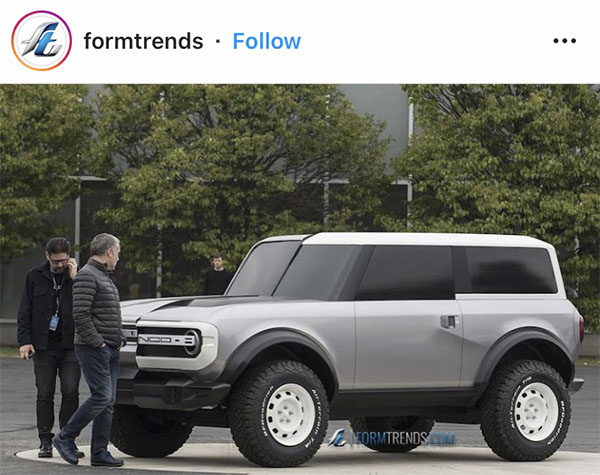 This week is just a series of 'what could have been'. In another world. Almost the same as ours. If an exec in charge had picked another design…
– The first picture shows an alternate design from 2002, for the Toyota Metrix. Which is quite different from what the real thing was…
– Here we have something interesting. Which would have been a coupe version of the eagle Premier (remember these?) in the US. The Premier was a US version of the Renault 25 hatchback. Sold over here as an Eagle/AMC sedan.
– This one is a weird, far-out idea of what the European (German) Ford Granada could have looked like for its 2nd generation. Even though the European Granada was a far more modern car than the US version, these designs look pretty wild for a mainstream sedan…
– These are from 1994. Showing what a second-generation range Rover could have looked like.
– In 1978, it looks like GM was actually thinking about a 2 door version of the really cool looking Opel manta Coupe.
– This futuristic-looking thing is from 1987. Showing an idea for the 5th generation Chevrolet Corvette.
– Here we have something that never came to be: the Cadillac La Scala from 1973. Cadillac was still toying with the idea of a small sedan. Which became the 1st generation, Seville, a few years later. But, as you can see, the early idea was to have both a sedan and a coupe. Since at that time, the 'regular' Deville Coupe was more popular than the sedan version. Although I am a big fan of the 1st Seville, I really like this La Scala design …
– The last one is one of the many ideas Ford had for the 2021 Bronco. This one does look pretty cool. But I think what they ended up with is one of the best car designs in years. Ford did an amazing job with the new Bronco.