Lucid Air production model: is this it?
Last Updated: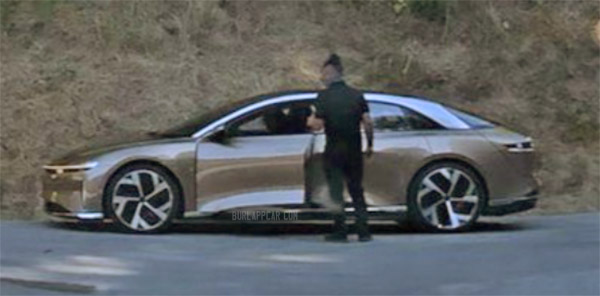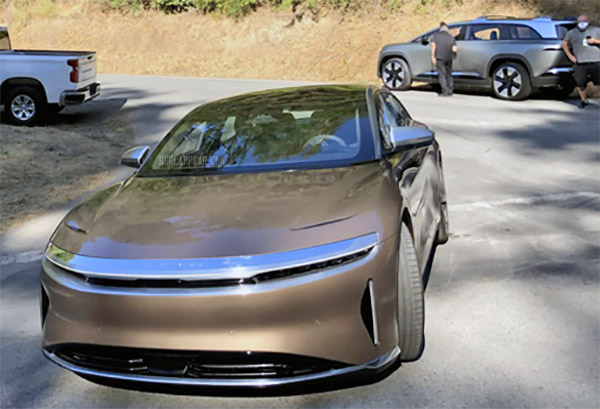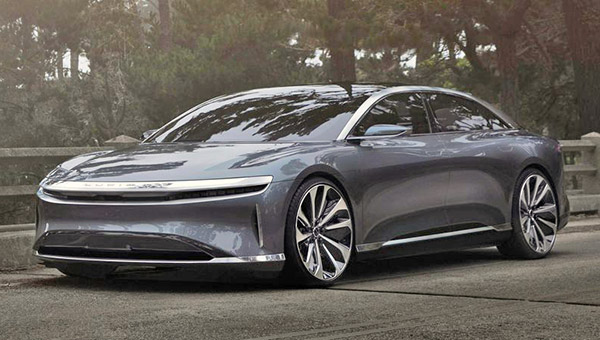 From these pictures, it looks like Lucid did an amazing job keeping their original design.
We first saw the Lucid Air prototype back in late 2016. It was quite stunning and still is. the only difference I can tell from the concept (grey car above) are the larger mirrors. Different wheel design and maybe these thin cuts on the hood behind the front chrome (Not sure or not if the concept has that)
Lucid has made the news last week by announcing an amazing electric range or 517 miles for the Air sedan. Still, not sure what the figures will be for lesser versions. (power and range) And the price is still a mystery. They had first claimed it would start at under $60 000. The later told the press they would only produce the 'around $100 000' model. But I've heard recently the $60 000 figure was somehow back on the table.
Which would be amazing, since the Tesla Model S is now $75 000. A $60 000 competition that qualifies for federal and local incentives could end up costing under $50 000.
Which would be quite amazing…