Mystery SUV: what is this?
Last Updated: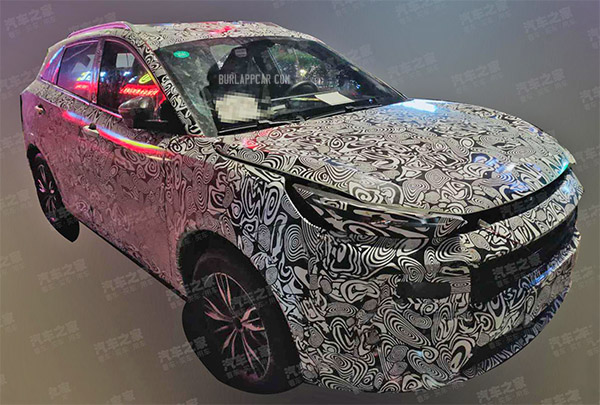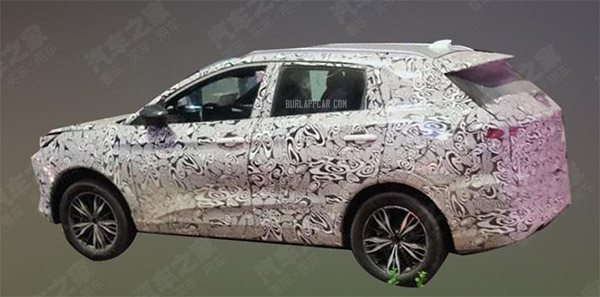 The sad part is: this could be almost anything, from anyone…
It has a modern SUV shape. Just like any other "modern SUV" these days.
It does look a bit like a Nissan, except for the front end… What do you think it is?
1- Nissan Rogue Sport
2- New Mitsubishi model
3- New Honda HR-V
4- Next Chevrolet Trax
5- Just one of many new Chinese compact SUVs coming up.