New Kia Sedona: so many faces…
Last Updated: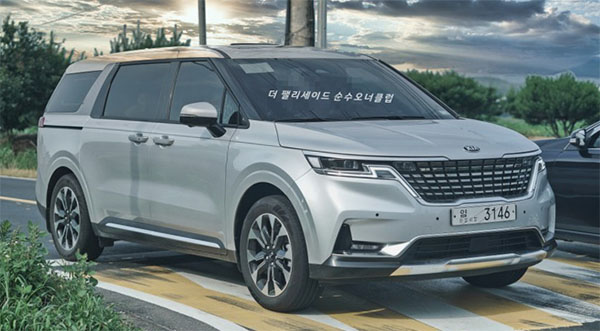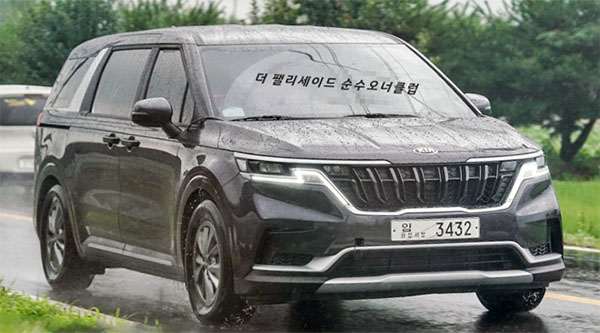 These photos of Kia's all-new minivan show 3 of its different grilles (there could be more!)
One of them will end up in the US as the new 2021 Kia Sedona. My pick would be the first one, which is simple and less aggressive. But who knows what we'll end up getting over here.
Kia should be offering a hybrid as an option. And maybe a plug-in model as well. The base engine is still a V6. Possibly the same engine as the Telluride.
What do you think? Which "face" should we get?
1,2 or 3?