Tesla Model Y: new wheels for China?
Last Updated: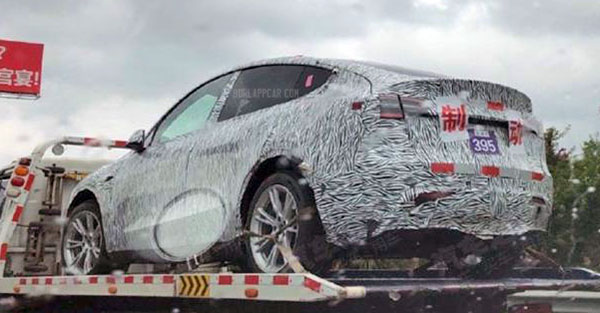 From this photo, it looks like the Chinese built Tesla Model Y will get a different wheel design than the ones made in the US. And maybe other small changes.
The current wheel designs Tesla currently offers on most of their cars look like cheap hubcaps. Even on the t Model S. Which is really too bad, especially since these cars are expensive.
I also think they really need to offer more colors. On all their cars. And more color choices inside as well.
But I guess all that doesn't really matter since they sell all they can build. And really need to find ways to make a profit on these cars. So adding options and colors would just add cost…