2019 VW ID.RoomZZ Concept: the production version
Last Updated: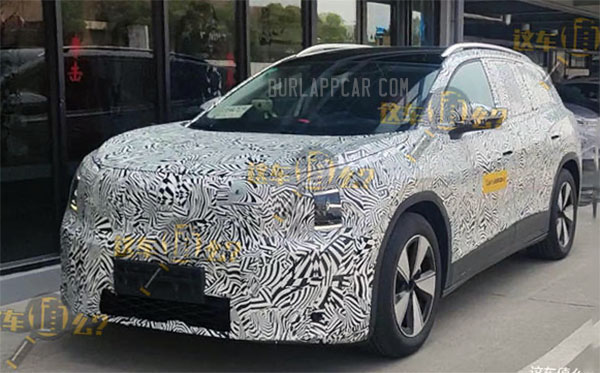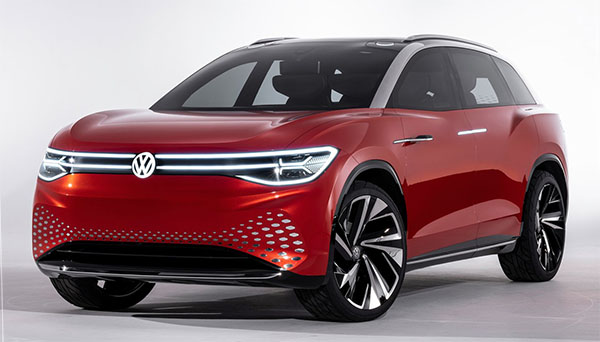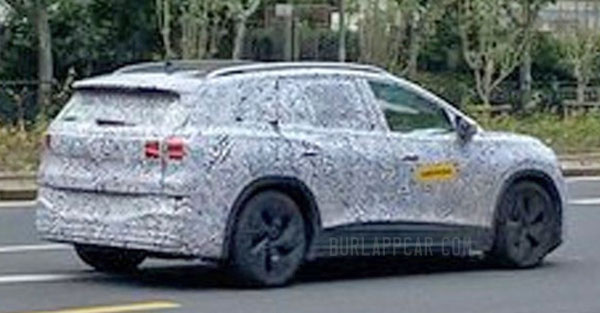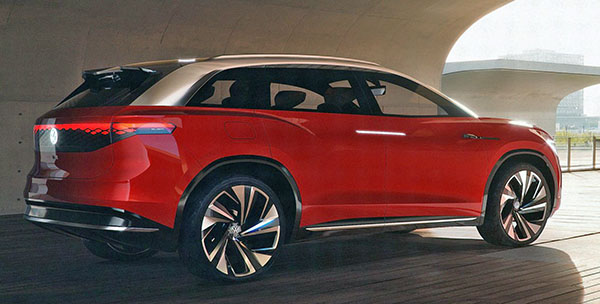 Just like the ID.3 and ID.4, this new upcoming VW EV looks like it will stay pretty close to the concept design it is based on. The general shape is very similar. Even if the production modle doesn't seem as sleek.
And of course, the suicide doors will have to go.
This looks like a larger brother to the upcoming ID.4 Crossover. Looking more like a tall wagon than an SUV.
The Concept was shown back in 2019 at the Shanghai Auto Show. This also means the new model will be marketed mostly in China. Even though it might be sold in other markets later.
This looks like it could be a decent electric competitor the Subaru Outback?
Should VW bring this over here?