2021 Honda Civic hatchback: Vs. the current model.
Last Updated: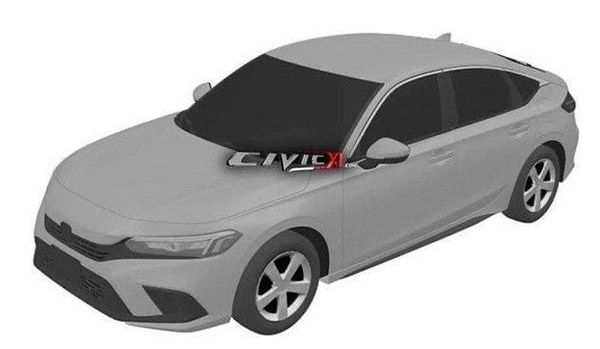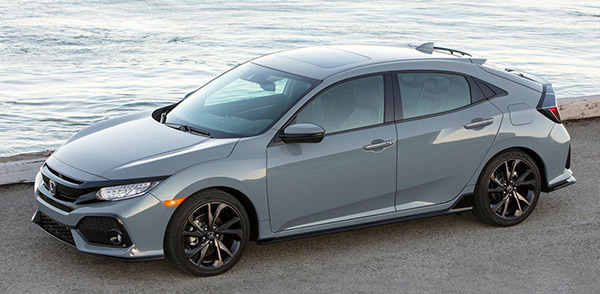 While I admirer Honda for cleaning up the Civic Hatchback design, I also wished it had given the car a bit more personality.
From these patent designs, it basically looks like a cross between the current Civic and the Accord.
The hatchback version is now more like a fastback. Which is nice. But also makes me wonder why they would need the sedan version at all.
The current design for the hatchback has always been a bloated mess. With way too many lines, spoilers with fake vents and scoops. The new one is at least tasteful.
While the current Civic is a hugely popular car for Honda (still over 325 000 of them were sold last year)
The competition has also been hard at work. The Corolla has been redesigned into a very attractive car.
There is a new Nissan Sentra and Hyundai Elantra.
I am not sure the next Civic will look "new" enough to keep the huge sale numbers going…
This could also be seen as a return to simpler designs from Honda. Which is what millions of people used to love about them.
They should also offer some kind of electrification, but Honda is, unfortunately, usually very late about that…