2021 Hyundai Kona: still pretty busy…
Last Updated: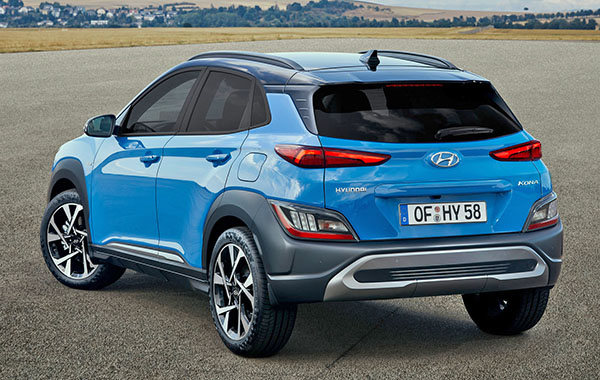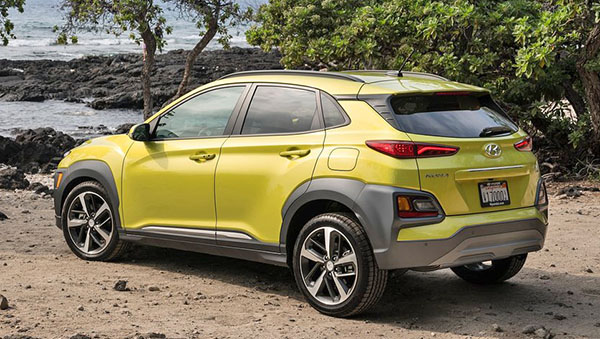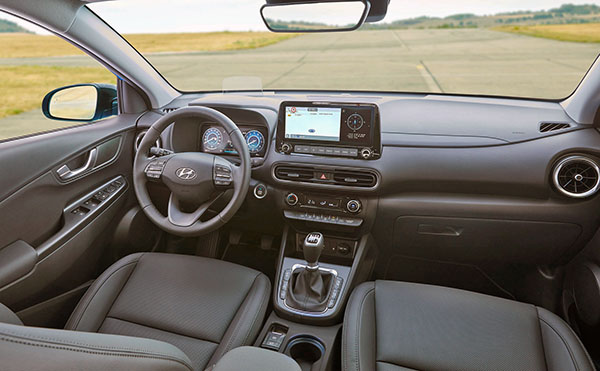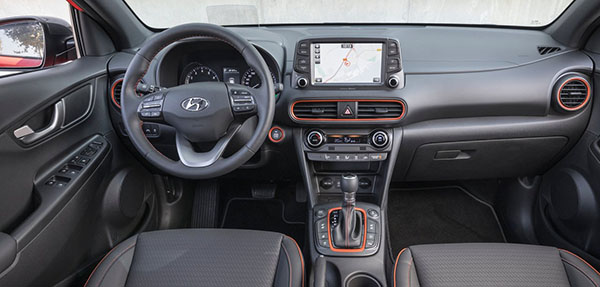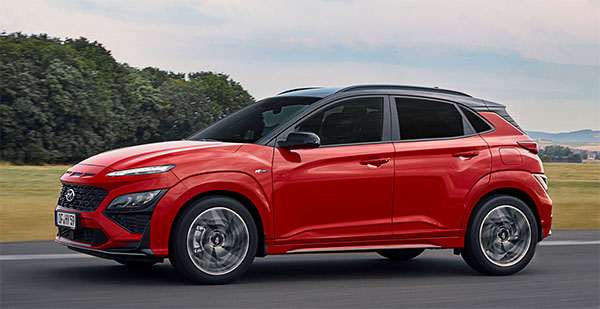 For 2021, Hyundai has given the Kona a mid-cycle facelift. Which does include a cleaner and more modern front end. As well as a redesigned rear bumper.
While the front end does look cleaner and sleeker, I wonder why the rear end is still that busy. With that weird second set of lights in the bumper redesigned but carried over.
The interior seems mostly the same. But the screen is larger and the tablet a bit more upscale looking.
The 1.6 Liter Turbo now makes 194HP. There is also an "N-Line" model (the red one above) with a sportier design.
These are photos of the European version. So engines and actually trims might be different for the US.