2021 Hyundai Tucson: the new face
Last Updated: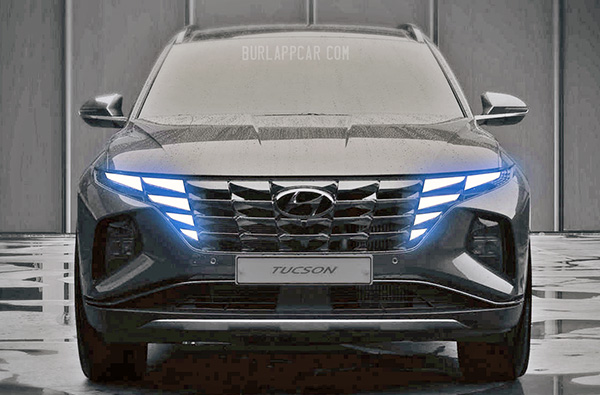 This is the all-new face of the redesigned 2021 Hyundai Tucson. And it is pretty unique and original.
The light design is actually pretty similar to what they have done with the revised 2020 Azera in Korea. Which is not sold in the US anymore.
What do you think? Too much?