2021 Hyundai Tucson: this is it!
Last Updated: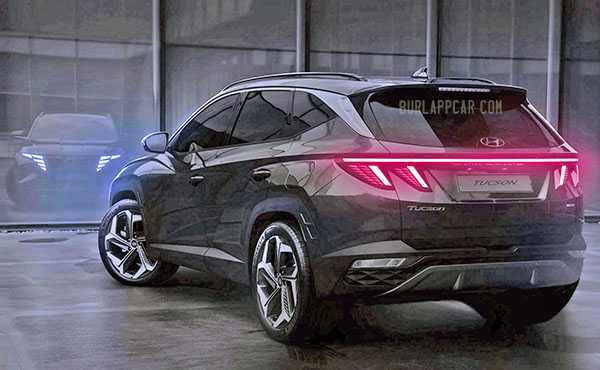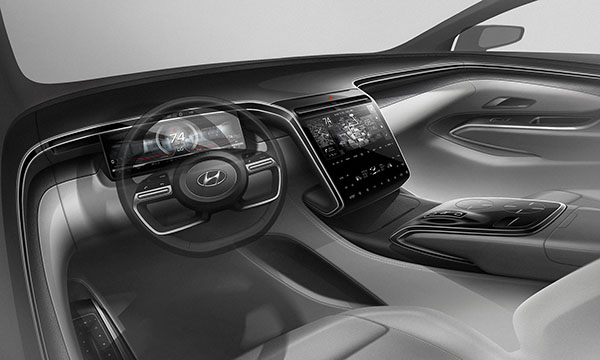 I have to say, this seems very impressive so far. A lot of personality in a classy and modern design.
That interior is also pretty striking. All this in a slightly larger package that will better compete with the stars of the segment, including the Honda CR-V and Toyota RAV-4.
The main engine is rumored to be Hyundai's 1.6 Liter Turbo. (The base version could still use a 2.0 Liter) Which I drove last year, and found it smoother and more enjoyable than the Honda 1.5 Liter Turbo. And no CVT here, but a 7 speed.
Since these 'not so' compact crossovers ultimately become bestsellers, I really think this will become, from far, Hyundai's best-seller next year. beating the Elantra.
With just over 137 000 sold last year, the current Tucson is not even close to being in the same league as the RAV-4 and CR-V ( 448 000 and 384 000 sold in 2019). I predict the new generation could at least double its current sales figures. Maybe not in 2020 due to the current health situation, but as soon as things return to normal.
I mean, the CR-V does look a bit lumpy compared to this. And the poor RAV-4 just looks really bloated and ungainly. A hybrid version of the new Tucson is also expected. With a powertrain similar to the new Sonata Hybrid (which is rated at an amazing 50/54 MPG). A sportier N version is also expected later. Again, using a version of the Sonata 290hp engine.
The reveal is on September 14th. But I expect to get more pictures very soon…