Jeep Grand Wagoneer Concept: design by committee
Last Updated: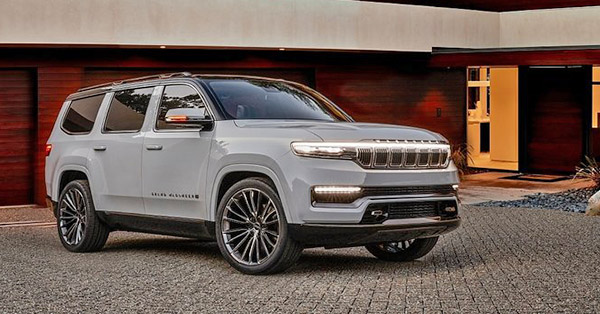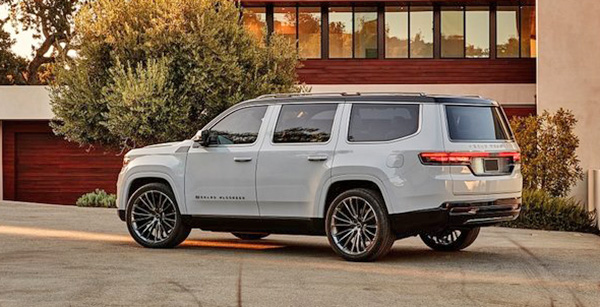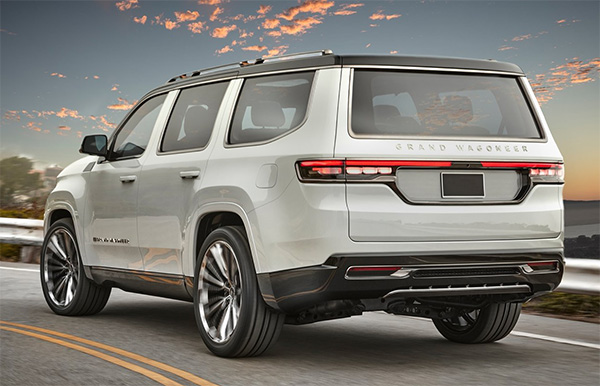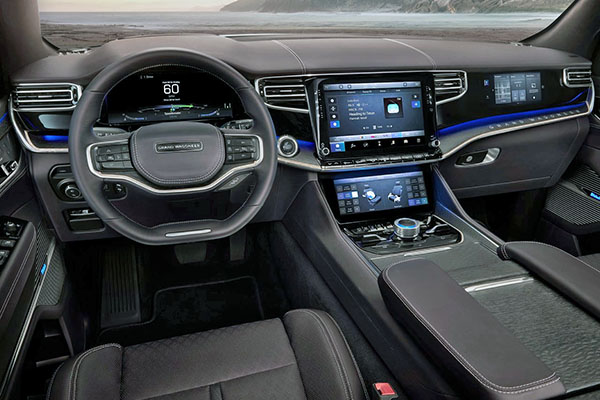 FCA has been trying to revive the Grand Wagoneer for many, many years. Today they are finally showing us something. Thye still call it a 'concept'. Which means the real thing is still not quite ready.
Basically, this concept is actually the final thing, with a few 'concept bits' added to it.
After all these years, any amount of personality has been completely stripped of the design. This is exactly the opposite of what the new Ford Bronco is. While the Bronco was designed by a small team of committed designers. The Brand Wagonner looks like it was designed by a bunch of corporate suits. Giving notes after notes, changing things here and there. (Probably all under Sergio Marchionne's commands) for many years.
The end result is something that could almost be from any brand. With zero attempts to remind people of that great original design.
Same thing inside. Where it could just be some 'any car/truck' interior. Again, unlike the fantastic Bronco.
After all these years…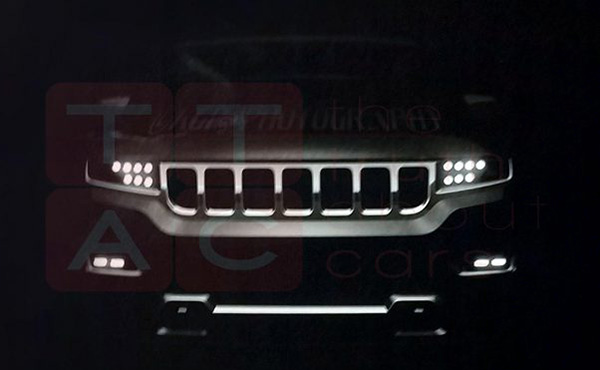 Here is a teaser FCS showed at a dealer meeting. In 2016!
You can see the whole thing has been completely redesigned since. Over and over.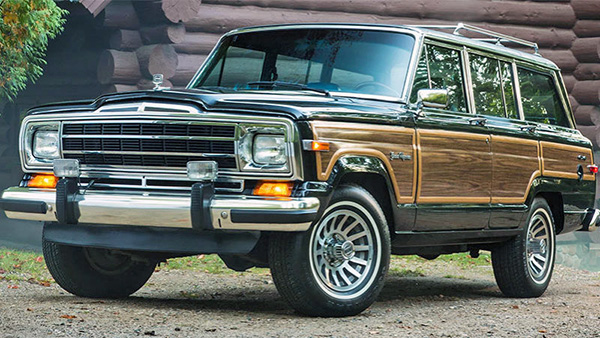 This is the great-looking original one. Which should have been an inspiration for the new one. But wasn't…