2021 Mercedes S-Class: early official pictures.
Last Updated: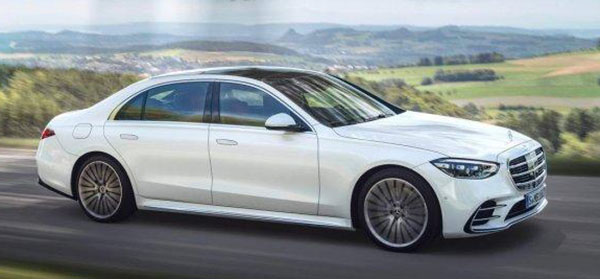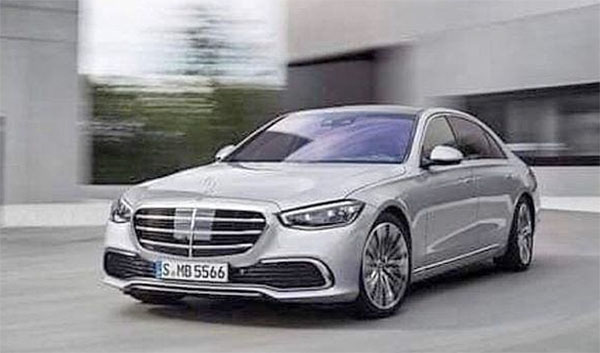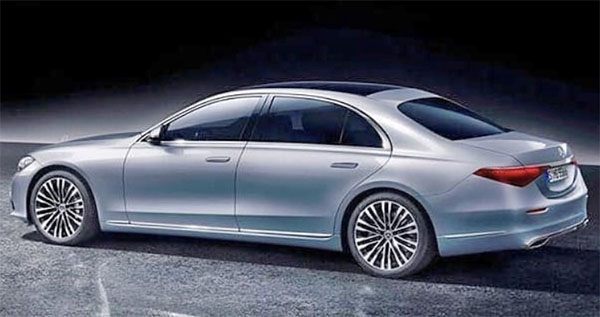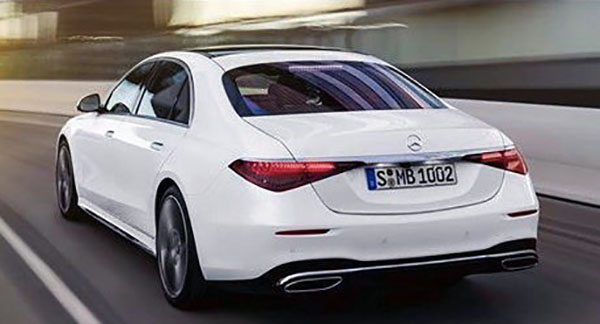 These early pix really show how the new S-Class looks like it could have come out 10 years ago. No one will notice it as an all new design in 2021.
We have seen the interior before. I still think it is at odds with such a conservative exterior. And is basically following Tesla instead of coming up with something new. This looks like what the next-generation Model S (if there is one) could look like inside.
At least on these grainy pictures, the vents on top of the dash look terrible. ( they are not even aligned with the screen right below them). And the overly busy arrangement being the steering wheel seems like such a mess.
I hate to say, but there is a brand new generation Genesis G90 sedan coming out soon, and I think it might actually turn out better than this.
What do you think?