2021 Mitsubishi Eclipse Cross: let's try again…
Last Updated: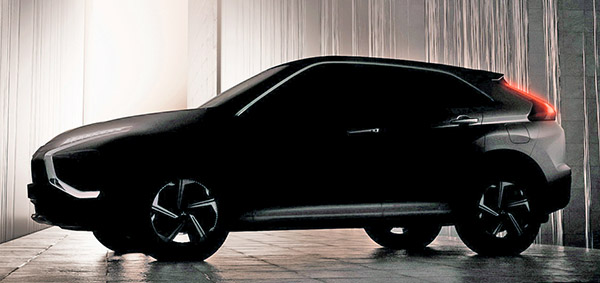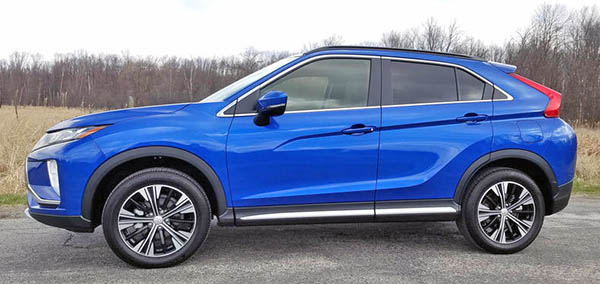 It looks like Mitsubishi will try to smooth out the Eclipse Cross design a bit for 2021.
It came out 3 years ago, so I guess it is time for that mandatory "mid-cycle refresh". The Eclipse Cross has not been a hit so far. They could not even sell 20 000 of them last year. Which is really bad, especially in a "Crossover crazy" market like the one we have these days.
maybe it's the blasphemous use of the "Eclipse" name. The design? The "almost forgotten" Mitsubishi brand? Or all of the above.
Either way, Mitsubishi will try to do something about the design at least. Apparently, a plug-in hybrid version will be available. Which should help make it stand out. Since, so far, none of its competition has that option, at least in the US. Unless they keep the new powertrain away from the US for some stupid reason…
I do wish them well.