2021 VW Golf Alltrack: not for us anymore…
Last Updated: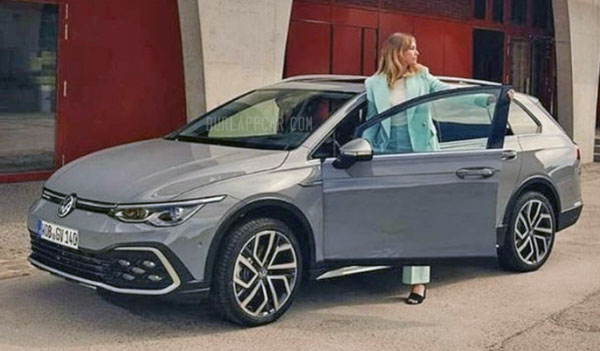 I always liked the Golf Alltrack, and I am glad to see there is an all-new generation coming up soon.
Except this one will not make it to the US (not sure about Canada yet)
which is really too bad. Another product 'ready to go' that VW has decided Americans don't want. Since they are making more profit selling the Tiguan, and this new smaller SUV is coming out.
The only version of the Golf we will be getting is the GTI. Which is also selling poorly in the US, but at least, it doesn't take sales away from their precious SUVs.
The Alltrack has been building a good following in the US over the years and it has many fans. As a smaller, European, and much more tasteful alternative to the Subaru Outback. This new generation with the cool new futuristic Golf interior would have been quite nice…