2022 Ford F-150 Electric: a teaser…
Last Updated: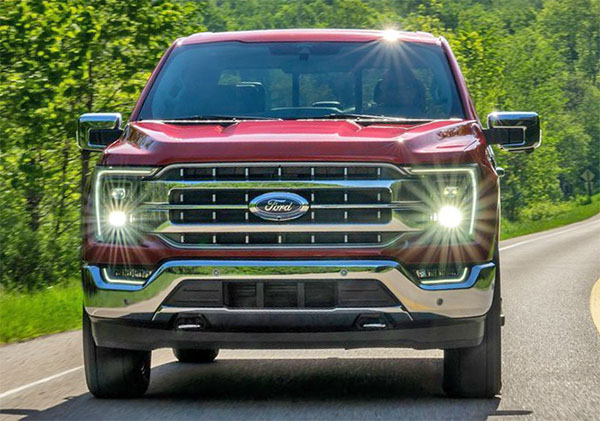 At least from this teaser, the new electric version of the F-150 won't look that much different. It willbasically be the same old looking truck with a weirdly futuristic front end. One that probably won't match the rest of the super-conservative exterior.
Which is probably fine. Since the F-150 is a best seller no matter what. And for now, it will basically own the market. Since the Rivian Pick-up will be at least $70 000 to start. The F-150, being based on the regular truck, should be quite a bit cheaper.
2 motors, an additional front trunk and it will be the most powerful version of the current F-150. No other specs have been released yet.