2022 Honda HR-V: another picture
Last Updated: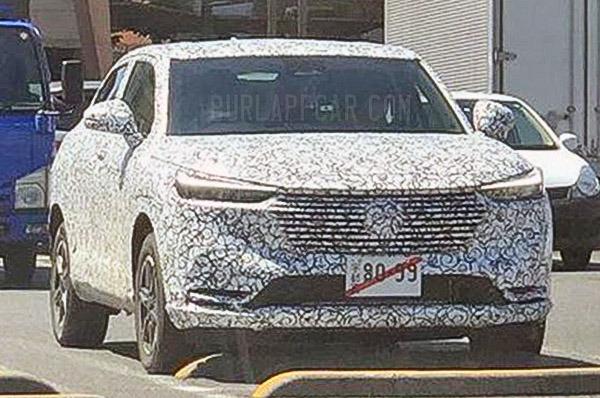 As mentioned before, this IS the next-generation Honda HR-V.
Not the Chinese Avencier model, and not an Infiniti. As some have suggested.
This new version is slightly longer than before (by almost 2 inches). It will be, again, powered by a 1.5 Liter engine. And some markets (hopefully the US) will get a Hybrid option. A fully electric version is also planned for later.
From this, and previous photos we have seen, it seems to be a total departure from the current model. At least visually.